Backing for Australian approach to otitis media management
Draft guidelines offer a solution when antibiotics are not recommended
UK draft guidelines have reinforced paracetamol or ibuprofen as the gold standard treatment for otitis media, rather than antibiotics.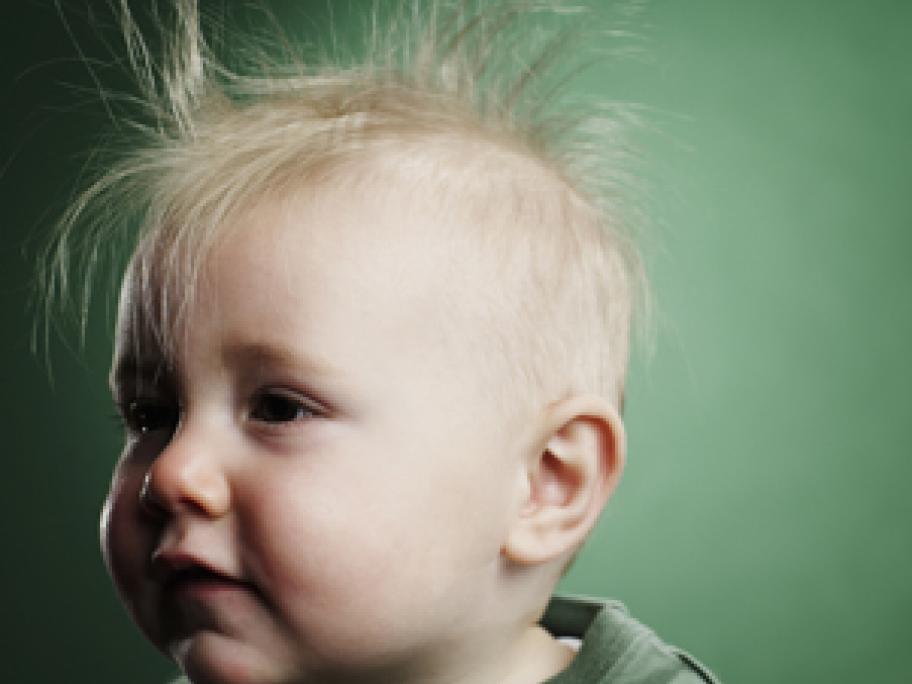 The National Institute for Health and Care Excellence (NICE) guidelines recommend all children start with analgesics at night, ensuring the maximum dose for their age and weight is used.
If this is unsuccessful, parents can then try an anti-inflammatory, again ensuring the correct dose is used.
For children with discharge, or under two years, or with infection in both ears, antibiotics can be prescribed.
But they should only be used if