Backing for broadest mandatory reporting exemptions
The AMA and Avant want the WA model to be rolled out nationally
The AMA is warning that impaired doctors will still avoid seeking medical care unless health ministers fully embrace the WA exemptions to mandatory reporting across Australia.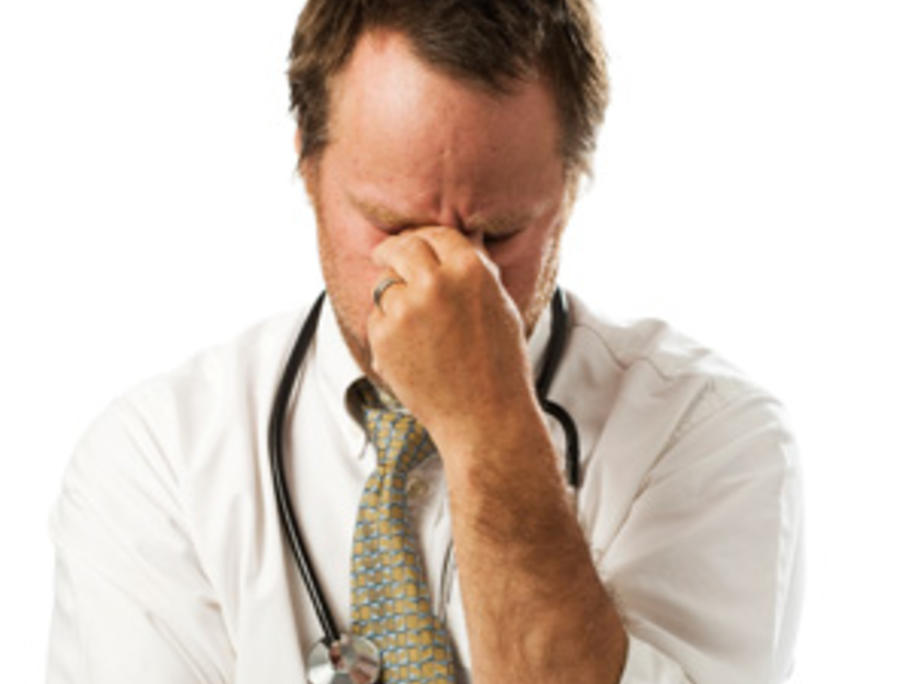 Health ministers have offered four options on reform laws which — outside WA — make it compulsory for doctors to blow the whistle on impaired colleagues under their care.
Three options still include requirements for treating doctors to report to AHPRA if a doctor-patient admits sexual misconduct.
According to a COAG discussion paper, a treating