Backing for disposable BP cuffs
Disposable blood pressure cuffs may be needed to reduce the spread of multi-resistant pathogens, Australian research suggests.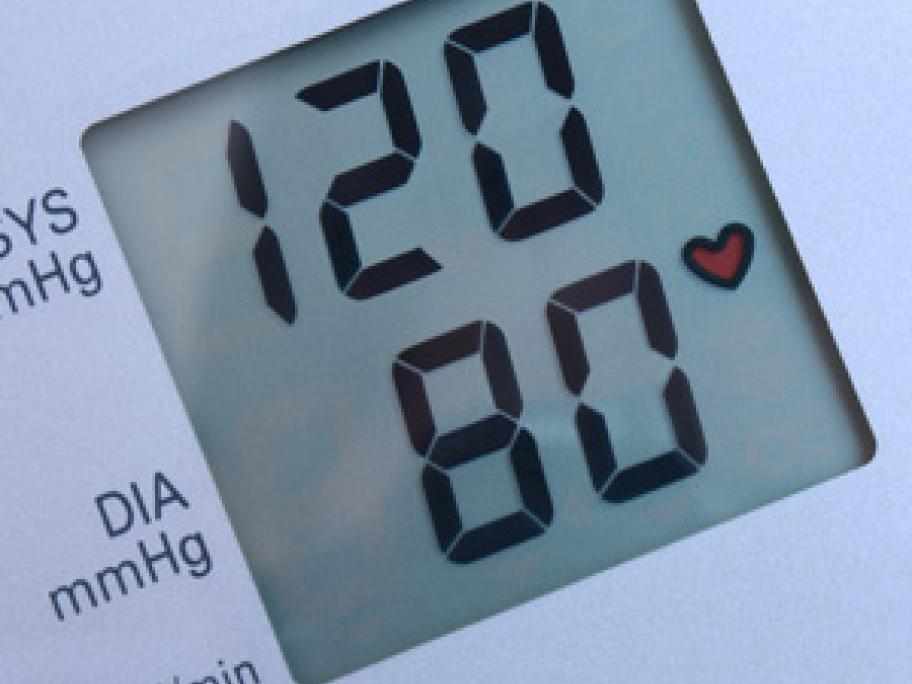 A Westmead Hospital study of blood pressure cuffs in the ED, high dependency unit (HDU) and operating theatre (OT) found bacterial colonisation rates were high on cuffs in all three areas despite routine disinfection procedures.
Cuffs in ED and HDU had significantly higher rates of colonisation than the operating theatre.