Backing for exemptions to mandatory reporting
Continuing to force doctors to report impaired colleagues who seek help is "unjust", a panel of experts says in a new study.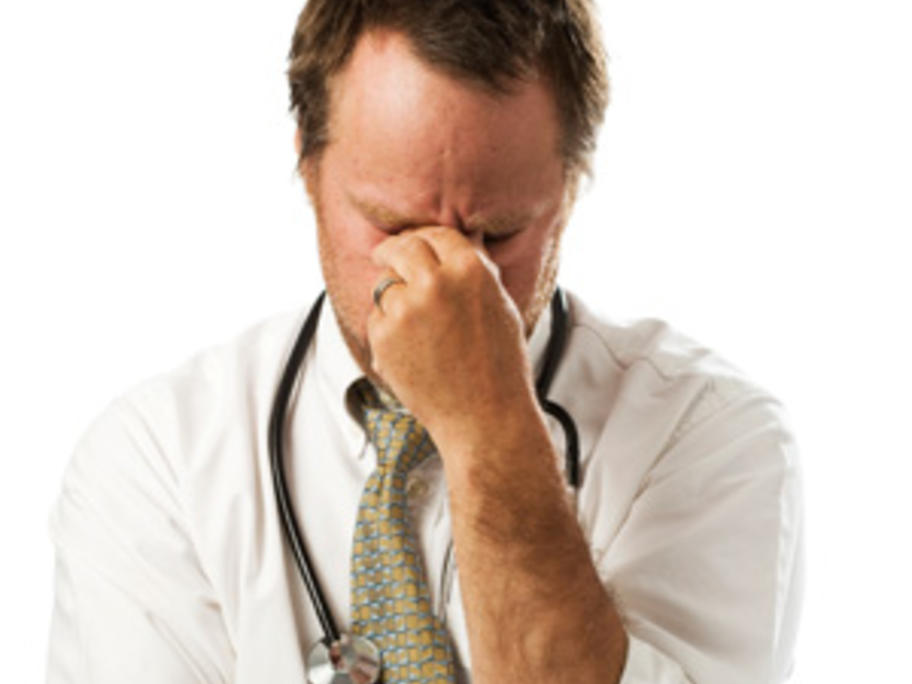 The panel of medicolegal and mental health experts have renewed calls for doctors who treat impaired colleagues to be exempt from mandatory reporting laws.
The move came just one week after the first Australian study into mandatory reporting found 8% of all reports were made against health practitioners by their treating health professional.
However, the study into mandatory