Backing for universial thyroid screening in pregnancy
All pregnant women should be screened for subclinical hypothyroidism because treatment with low-dose thyroxine prevents adverse neonatal outcomes, research suggests.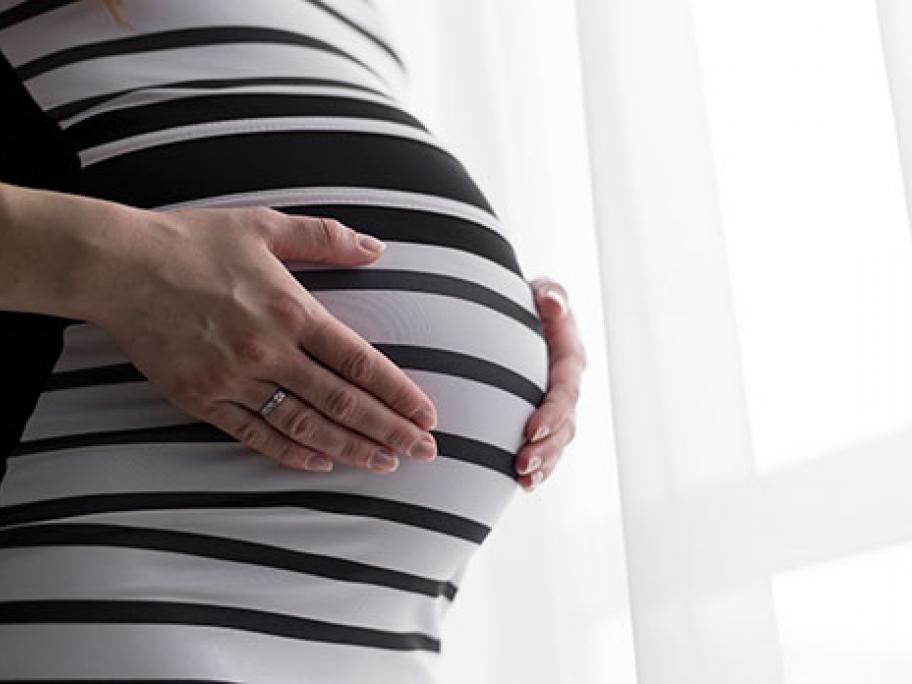 Universal screening for subclinical hypothyroidism is controversial and not currently recommended in Australian guidelines.
But a large study from the US has shown that women who receive thyroxine are less likely to have infants with low birth weight or low Apgar scores compared with untreated women.
Earn CPD Points: