Backpackers scupper STI initiative
A bid to screen backpackers for STIs has backfired spectacularly, after they tampered with test kits and vomited in swab collection bins.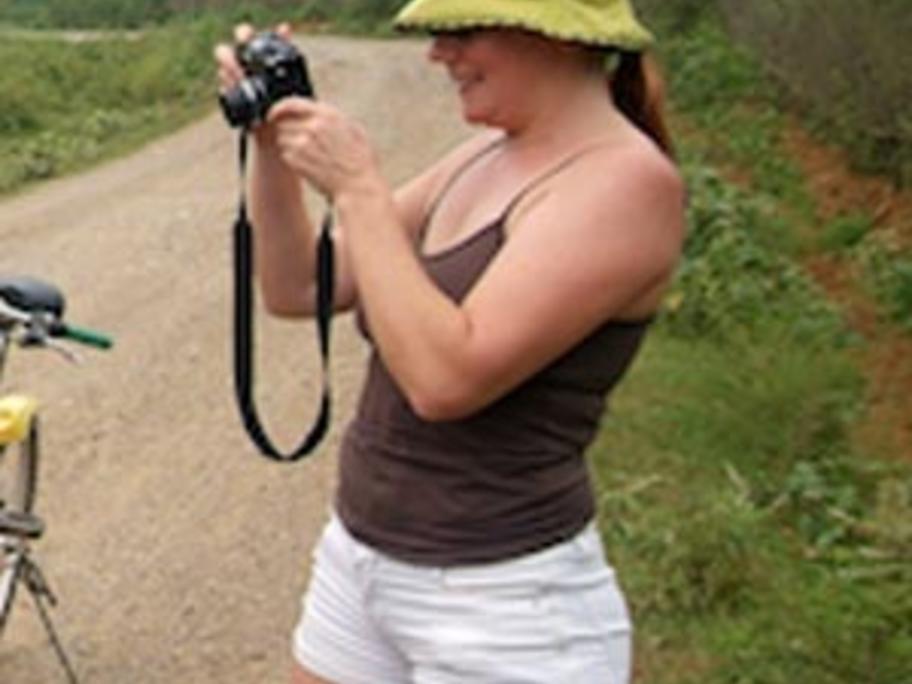 The summer campaign sought to tackle the group's notoriously high rates of chlamydia and gonorrhoea, by putting self-screening kits and collection bins in the communal bathrooms of two large hostels in Manly, Sydney.
Free treatment was offered after testing, if necessary.