Baclofen for alcohol addiction—will it catch on?
---
INSIDE STORY
"COMPLETE freedom from craving."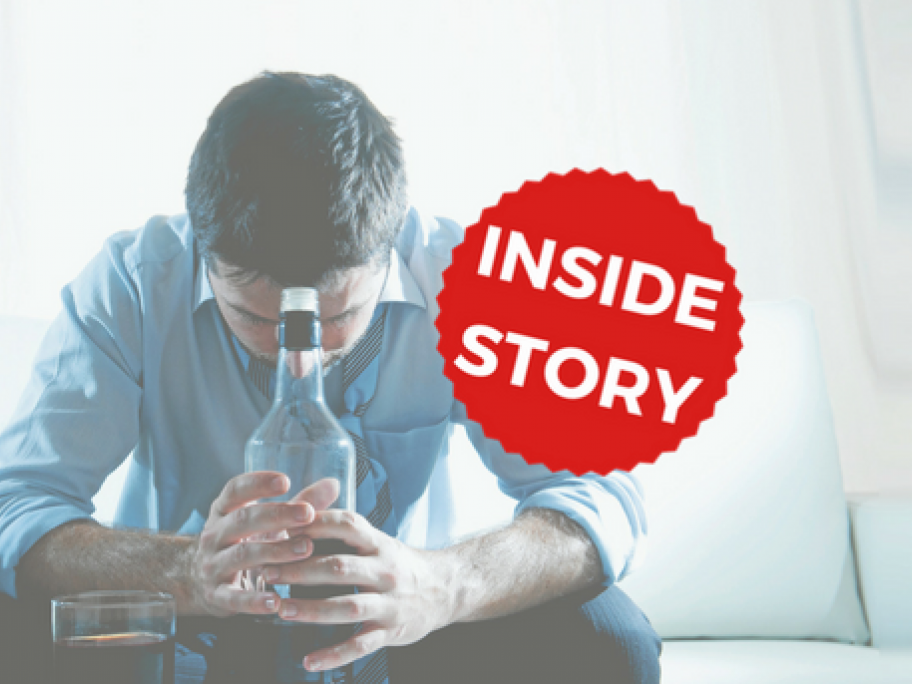 This is how the late Dr Olivier Ameisen described the effects of baclofen in his influential 2008 memoir-cum-case study, The End of My Addiction.
The prominent New York cardiologist, who died from a myocardial infarction in 2013, became a campaigner for wider use of the muscle relaxant to treat the cravings of alcohol addiction after experimenting on himself.