Bactroban contamination causes Australia-wide shortage
Australia is suffering a major shortage two of the most common topical antibiotics, Bactroban (mupirocin) and Fucidin (sodium fusidate).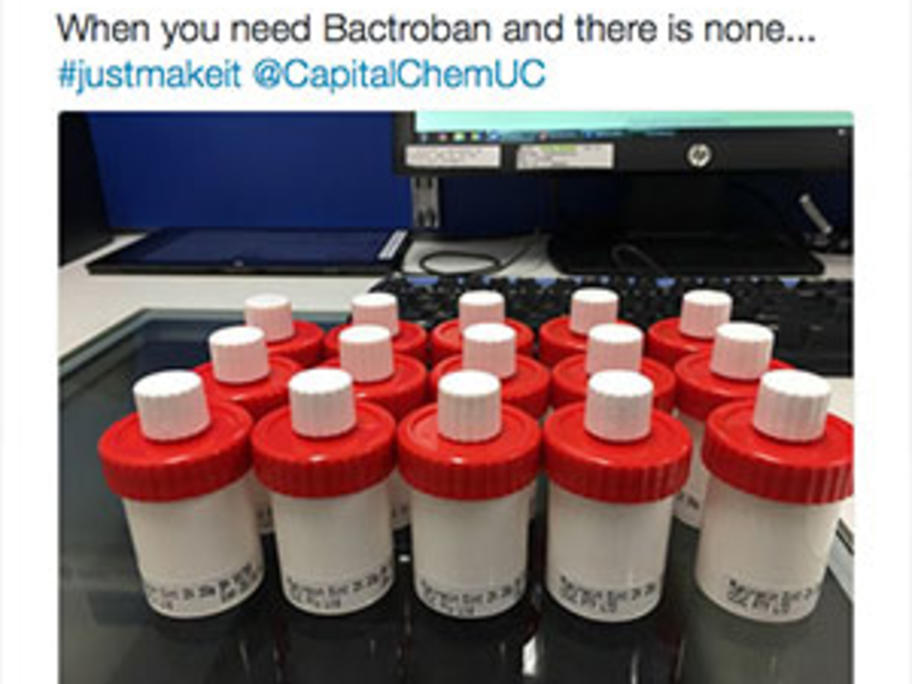 Dozens of pharmacies around Australia contacted by pharmacy news on Monday reported little or no stock of either Bactroban or Fucidin and the TGA has posted a shortage warning.
A spokesperson for GlaxoSmithKline (GSK) says the Bactroban shortage was caused by manufacturing issues at the main UK factory.