Bairnsdale ulcer cases on rise
Bairnsdale ulcers are resurgent and should be considered in patients with unusual and non-healing lesions, an infectious diseases specialist says.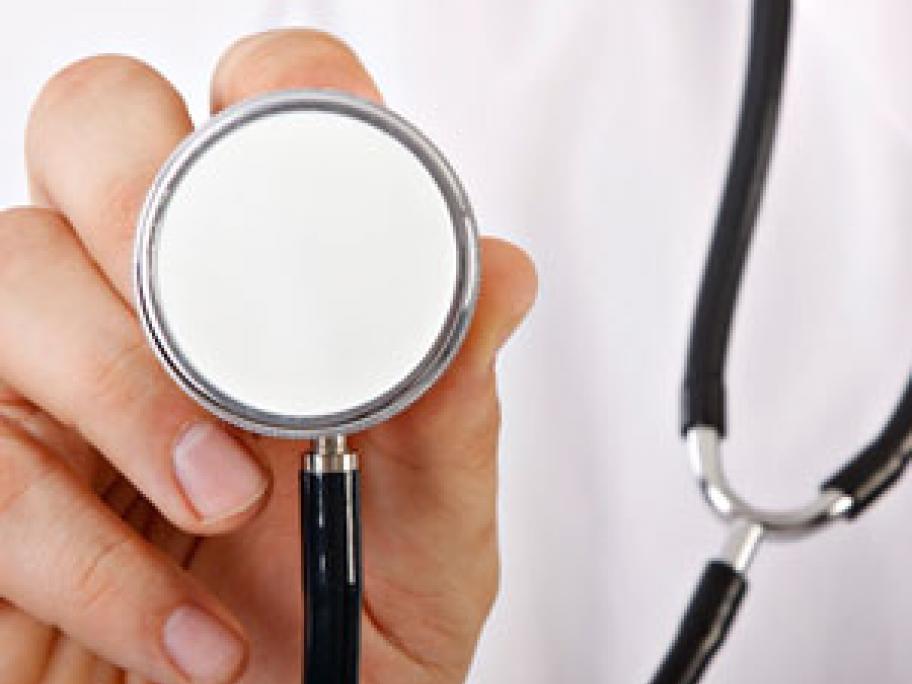 Associate Professor Daniel O'Brien, an infectious diseases specialist at Barwon Health, said there had been a jump in the number of cases on the Bellarine Peninsula from 10-20 per year to about 50 in past two years.
Clinicians were also seeing more young children affected by the Mycobacterium ulcerans infection, he told Australian Doctor.
"You can get it across any age range, and you can be completely