Balancing the art and science of being a doctor
Most significantly, the rise of chronic disease as the central plank of illness in developed societies means cure is no longer the main game for the medico. Instead disease management and improving the patient's function within the context of a team is the priority.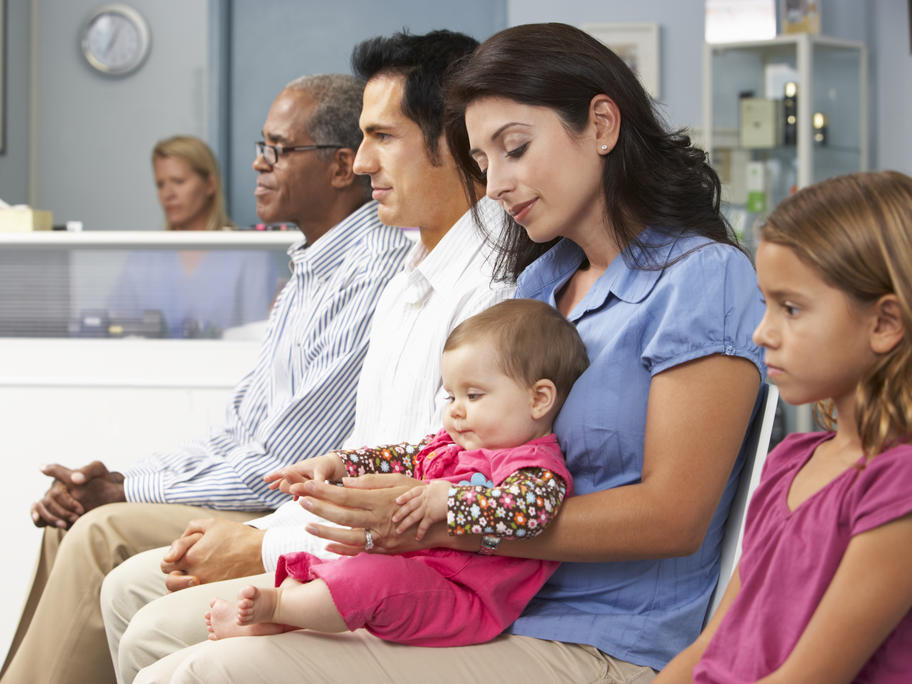 But the expectations of doctors have never been more sky high.
The modern descriptions of desirable traits in a doctor leave no activity or skill aside.
They should be altruistic