Bald Barbie to help kids with cancer
The decision to launch the new doll, which Mattel described as "a friend of Barbie" was made after a massive Facebook appeal drew more than 157,000 supports to the cause of urging the doll maker to consider a version for sick children.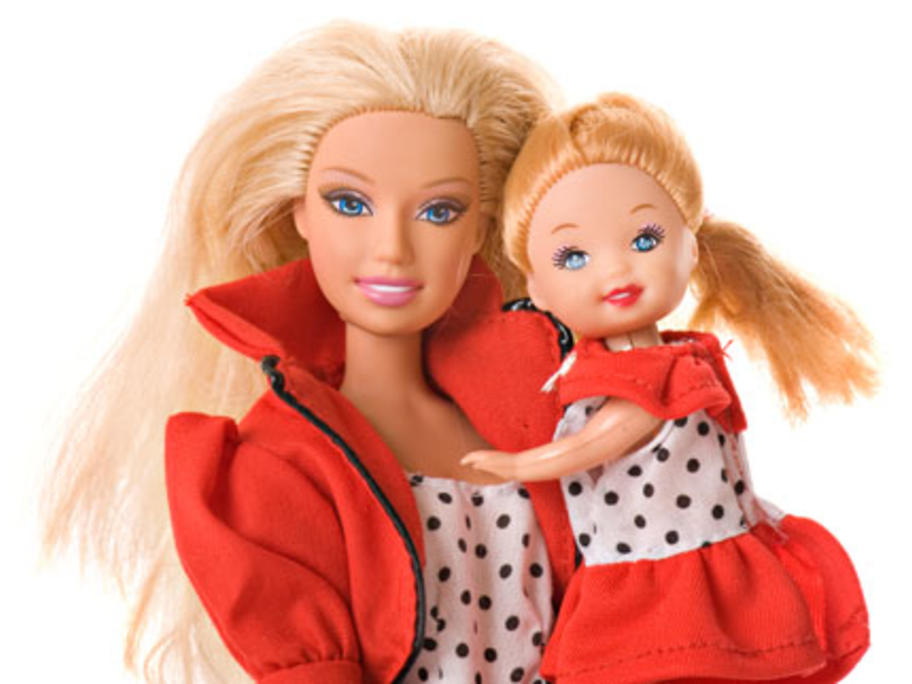 The bald dolls will come with an assortment of wigs, hats, scarves and head coverings and will be available for donation and distribution in early 2013, Mattel said.
They will not appear in stores but will be distributed to hospitals treating children with cancer in the US and Canada.
"We have