Ban remains for GP convicted of child abuse
A rural GP who sexually abused his adopted brothers more than 30 years ago has lost a battle to overturn a ban that effectively prevents him treating children.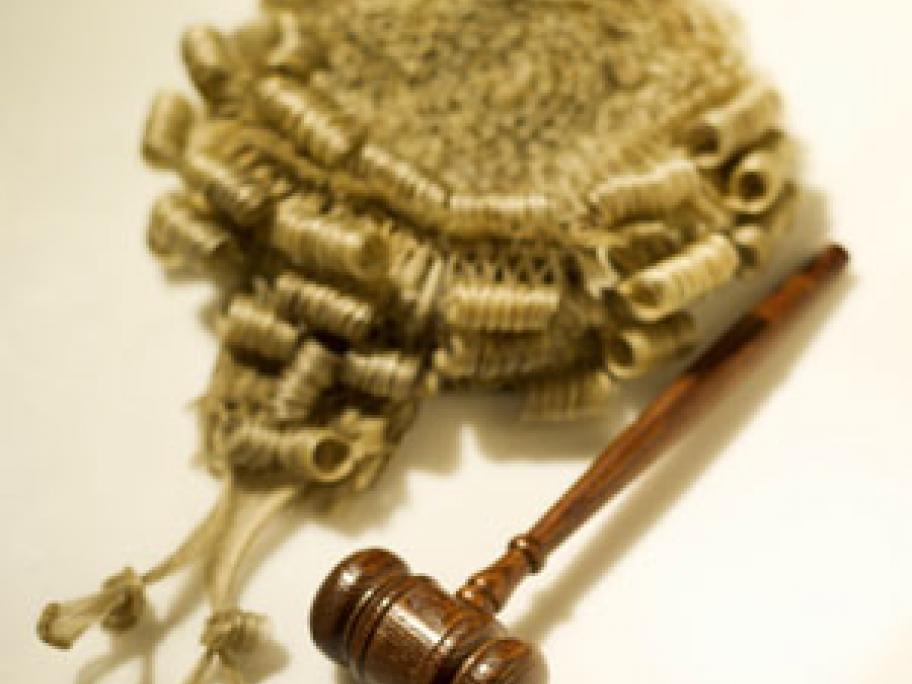 The father of five was convicted in 2010 of six counts of indecent assault which took place in 1976.
He was given an 18-month suspended sentence, but under NSW law the judgement means he is classed as a "prohibited person" which prevents him from working in "child-related employment".
He took his case to the Administrative Decisions Tribunal of NSW and argued he was not a risk to children and