Ban on six-minute level Bs could cut $70m in funding
The MBS Review wants to introduce a time limit on standard GP consults
Banning level B claims for any consult lasting less than six minutes could reduce GP Medicare funding by $70 million a year, an analysis of general practice data suggests.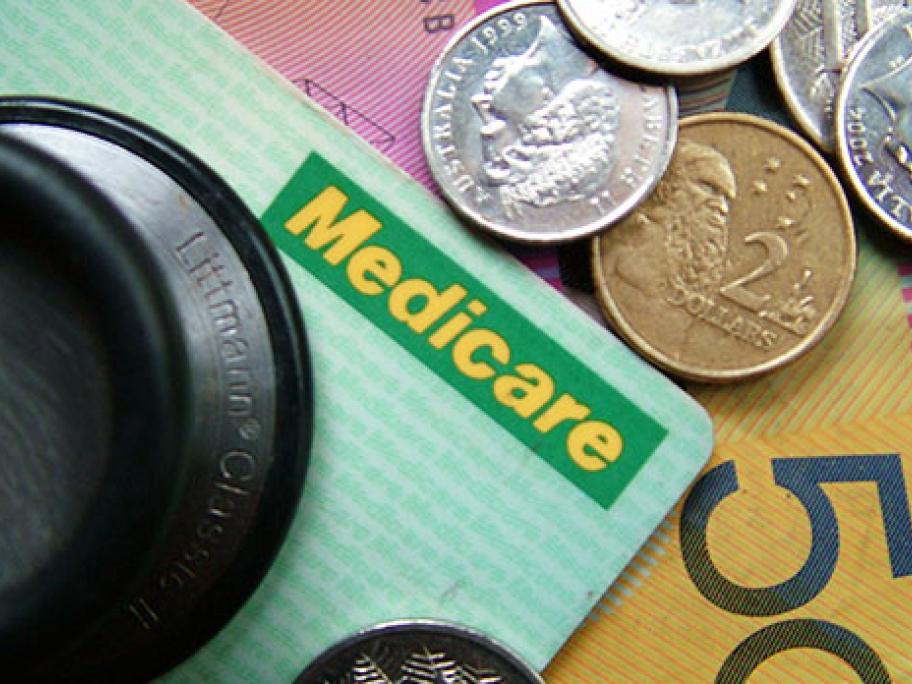 The MBS Review Taskforce is seeking feedback from the RACGP and the AMA on its draft plans to reform the Medicare items used by GPs.
Under the proposal, patients who see their GP for less than six minutes would only be eligible for a Level A attendance, worth $17.20 — no matter the complexity of their care.
The move is seen as an attempt to reduce incentives for what was once