Ban on solariums by 2014: NSW
The NSW government will ban tanning salons by 2014, despite opposition calls for immediate action.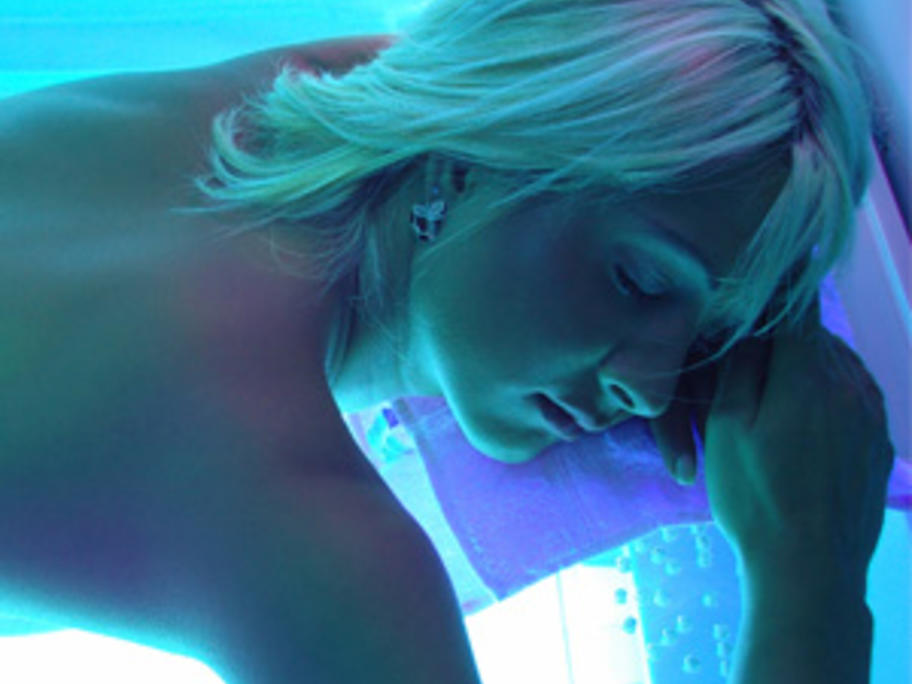 On Sunday environment minister Robyn Parker announced new laws totally banning commercial solaria tanning units in the state from December 31, 2014.
He said: "Solaria use is associated with a range of skin cancers, including melanoma, which is the most life-threatening form of skin cancer among 15 to 39-year-olds.
"Obviously we can't ban people from going out in the sun, but this ban will prevent them from being exposed to the harmful