Banana Boat vows to fight legal action over SPF rating
The company says its product has been tested by the TGA
Banana Boat will contest any class action brought by customers who claim they were sunburnt while using its products.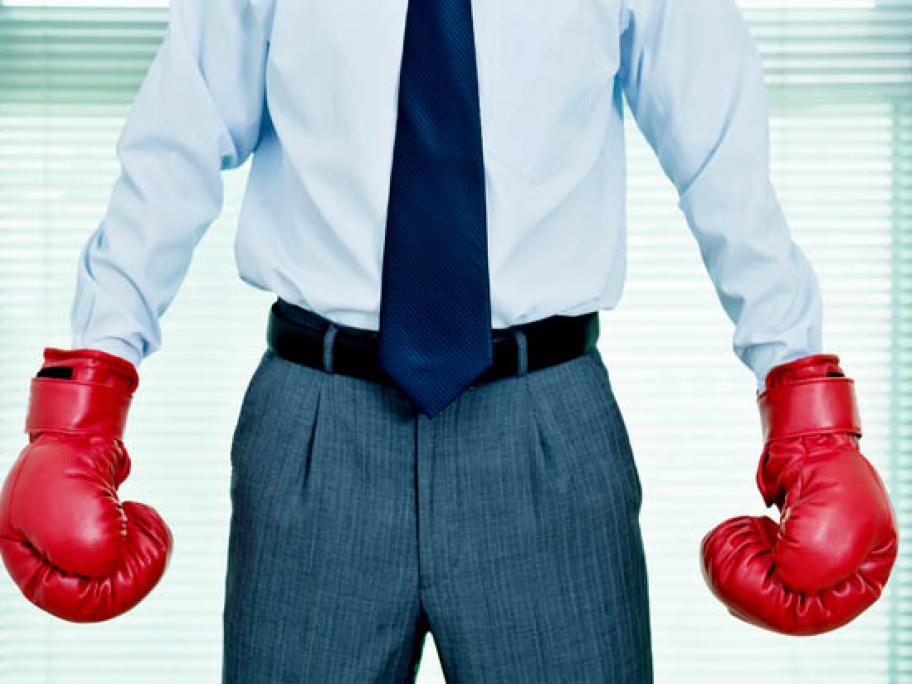 Bannister Law is investigating a potential class action on behalf of customers who purchased Banana Boat's aerosol sunscreens.
The law firm claims its own testing found the actual SPF rating was lower than the 50+ on the label, advertising and marketing.
In a formal response, Banana Boat "categorically refuted" the claims and says it stands behind its aerosol sunscreens.
Oceania Edgewell Personal Care, which represents the