Banking on the future
Maia was four years old the first time she was able to look her father directly in the eye and hug him. It was a moment her parents dared not expect, and yet one they had banked on.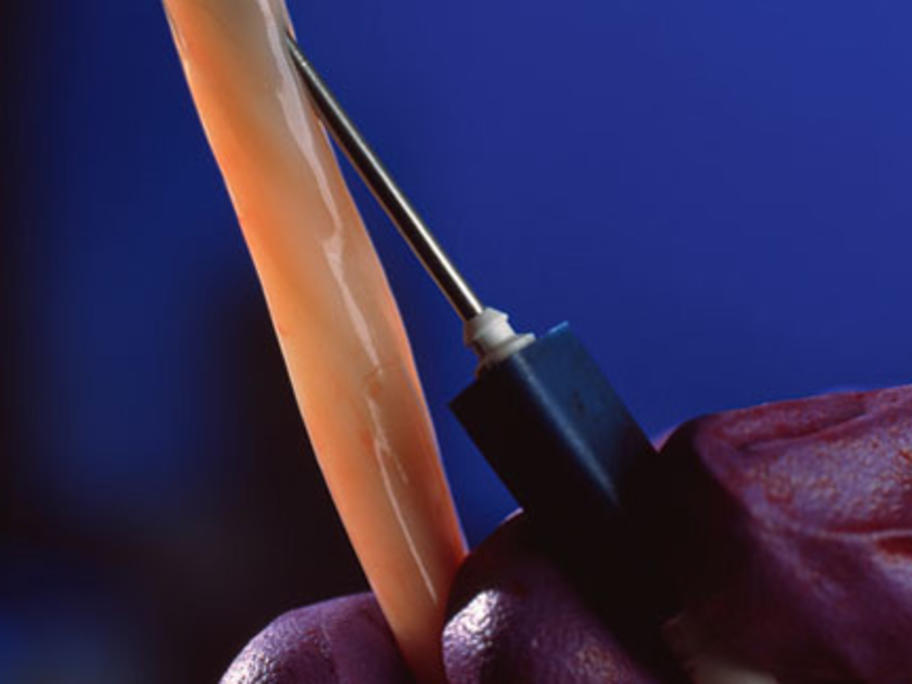 Deprived of oxygen at birth, Maia suffered a range of cerebral palsy-like symptoms, which years of therapy did little to
help. But in 2008, her parents Daniel and Jillian Friedlander heard about a US pilot study treating cerebral palsy with autologous cord blood infusions and they enrolled their daughter.