Banned flu vax given to children
CSL's Fluvax was banned for children under five years of age in 2010 after a study found it could produce febrile convulsions.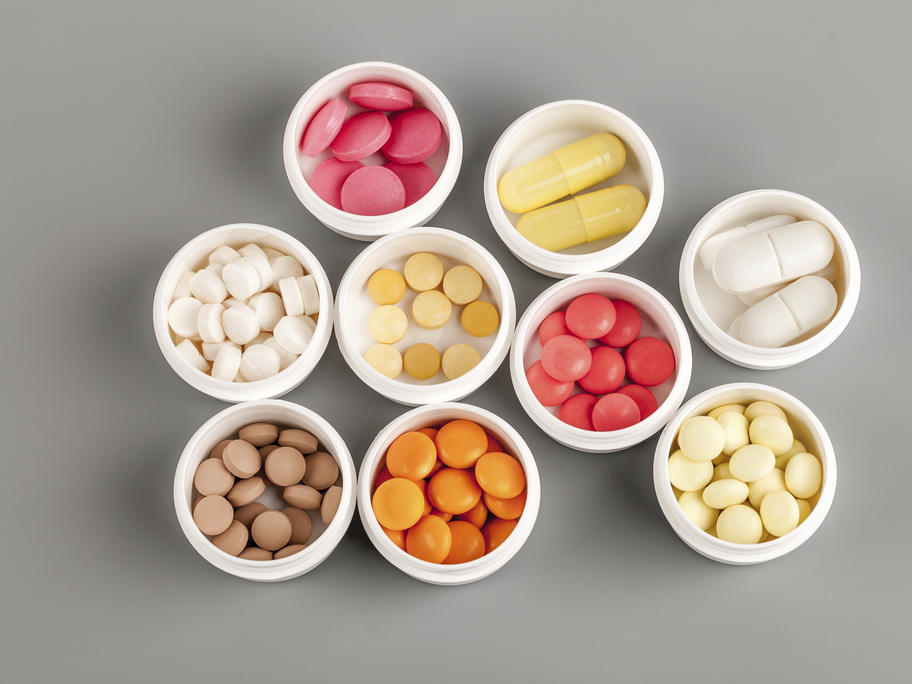 But 11 children, including three in NSW, have been mistakenly injected with the vaccine in recent weeks, according to News Ltd reports.
AMA president Dr Steve Hambleton said it was concerning if true, as there are four other brands of vaccine that are safe for children as young as six months.
"We do have safe vaccines that we should be