Banner group uses forecasting tool to manage shortages
Technology needs to go beyond dispensing robots, says director John Kardis
The Advantage banner group has developed a new software solution to help it predict and manage medicine shortages.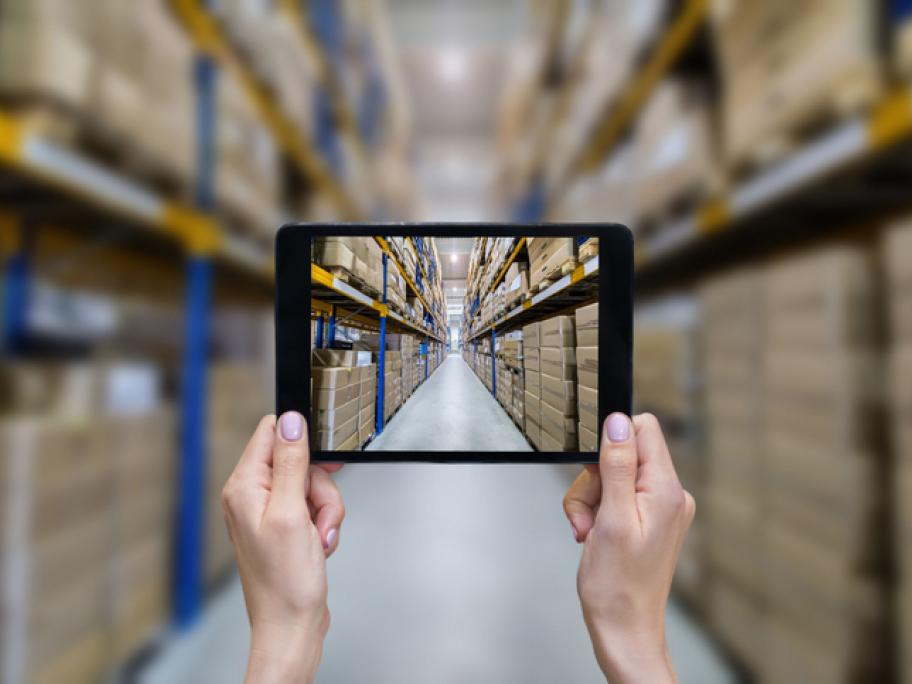 Pharmacist John Kardis, a director of the group, has developed the system to help forecast demand and increase ordering cost-effectiveness at the 232 member pharmacies.
The system has helped in cases of shortages, due to the availability of warehouse stock that typically has been forecast a few months in advance.
"Although the system cannot prevent serious shortages for specific items, it can help manage supply issues for a wide range of regularly used, high-volume items, thus preventing pharmacies from being faced with the sudden inability to supply their patients," Mr Kardis says.
Implementing automation beyond dispensing robots is in line with the Pharmacy Guild's CP2025 vision with automation one of nine growth pathways, he says.
He believes inventory management systems will be critical even after mandatory reporting of medicines shortages is introduced in January.
"Visibility of shortage reports do not necessarily prepare the industry in managing the level of stock needed to supply the communities.
"Such as the case with metformin XR shortages making headlines, this creates massive problems where pharmacies are clamouring to get their hands on the last available resources."
Mr Kardis will share his inventory management expertise at AAP19 in March.