Banner groups the way of the future, says Sigma
Most pharmacies will need to move to banner groups to survive, says Sigma's CEO.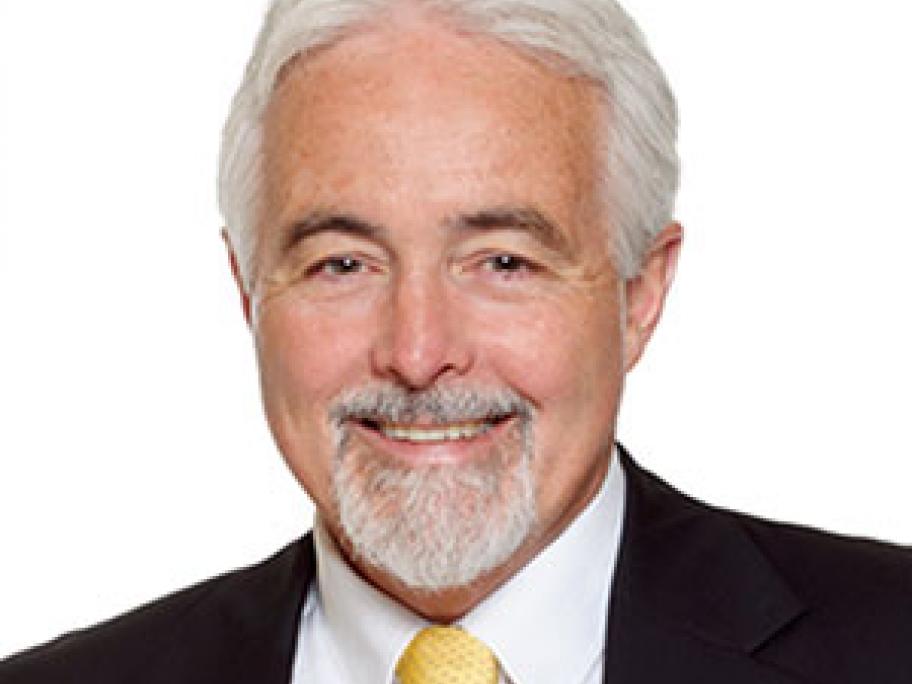 Mark Hooper made the comments after the group reported a net profit after tax of $53.184 million for the 12 months to 31 January.
Sigma recorded a 4.3% increase in PBS revenue in the 12 months to 31 January.
While low margin hepatitis C medicines were a big driver, PBS revenue growth still outstripped the market.
Mr Hooper said banner groups would become more essential as pressures mounted on pharmacies due to PBS reforms.
They enabled access to e-commerce platforms, loyalty programs and