Banning pharma visits 'naive', AMA says
A group of Australian doctors will launch the No Advertising Please (NAP) campaign at the RACGP annual conference in Adelaide on Saturday.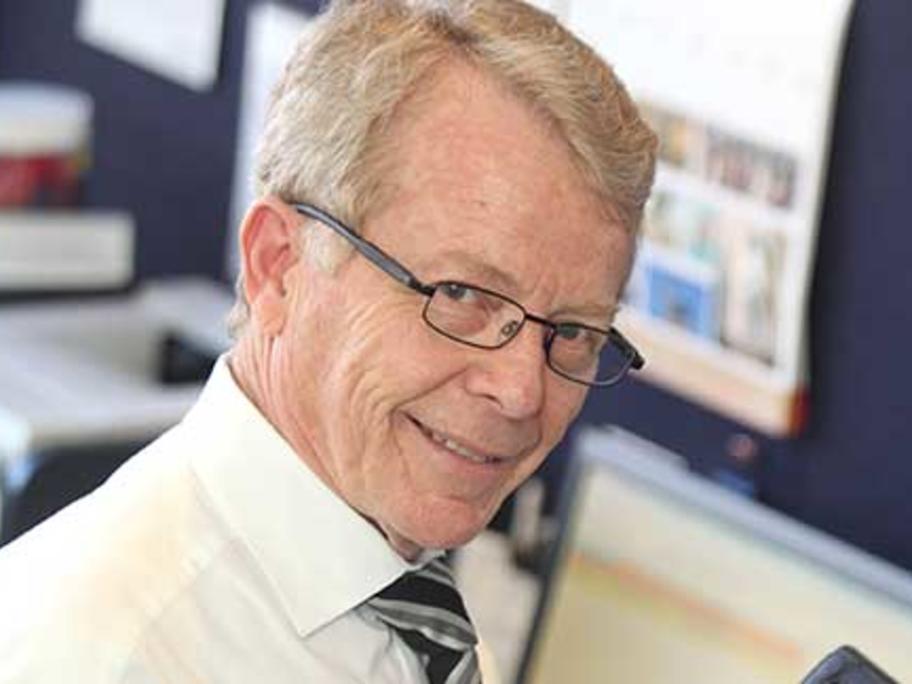 The campaign encourages GPs to ban drug companies from visiting their practices for a year, citing research linking the visits to the prescription of potentially inappropriate promoted medications. About 100 doctors have already signed the pledge. 
AMA Council of General Practice chair Dr Brian Morton says the campaign is misguided and potentially damaging.