Bariatric surgery patients live longer, healthier lives, follow-up shows
All three common types of the surgery are linked to lower rates of all-cause mortality
Patients with obesity who opt for bariatric surgery over traditional weight-loss efforts fair better long term in their overall health and mortality, according to findings in the Journal of the American Medical Association.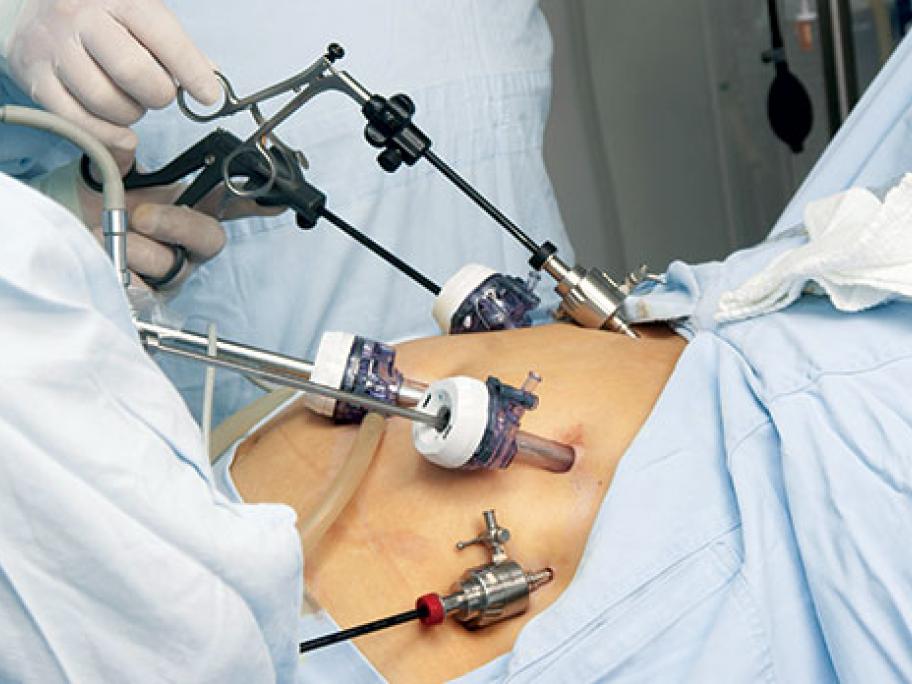 The cohort study examined the long-term outcomes of more than 8000 patients who underwent bariatric surgery — either the adjustable gastric band, sleeve gastrectomy, or the Roux-en-Y gastric bypass — against more than 25,000 patients who received usual care from a GP.
Both patient groups had an average BMI of 40.
At five years' follow up,