Bariatric surgery a postcode lottery
Many patients who need life-saving bariatric surgery are disadvantaged by where they live, say experts.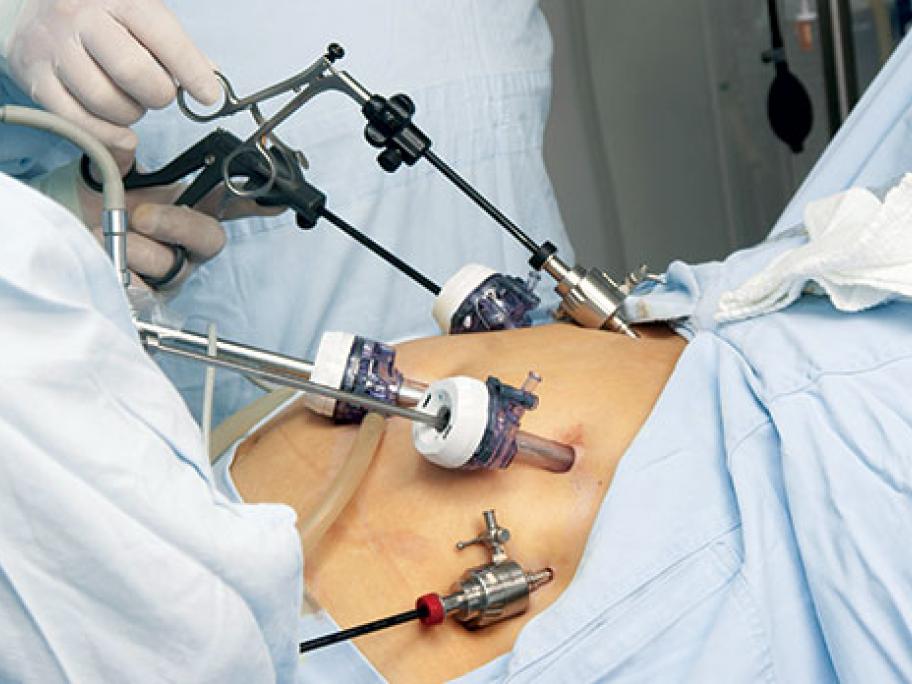 Only about 5% of bariatric surgeries performed in Australia are publicly funded, and patient eligibility varies from state to state, according to researchers from the Menzies Institute for Medical Research at the University of Tasmania.
The minimum age, BMI, comorbidities and proof of resistant obesity that form the eligibility criteria for publicly funded bariatric surgery are different in every state in Australia, they write in the journal Obesity Surgery.
Moreover, the NT does not