Baricitinib PBS-listed for severe refractory RA
It's the first to require once-daily dosing
The Janus kinase inhibitor, baricitinib, was listed on the PBS on 1 September for selected adult patients with severe active rheumatoid arthritis (RA).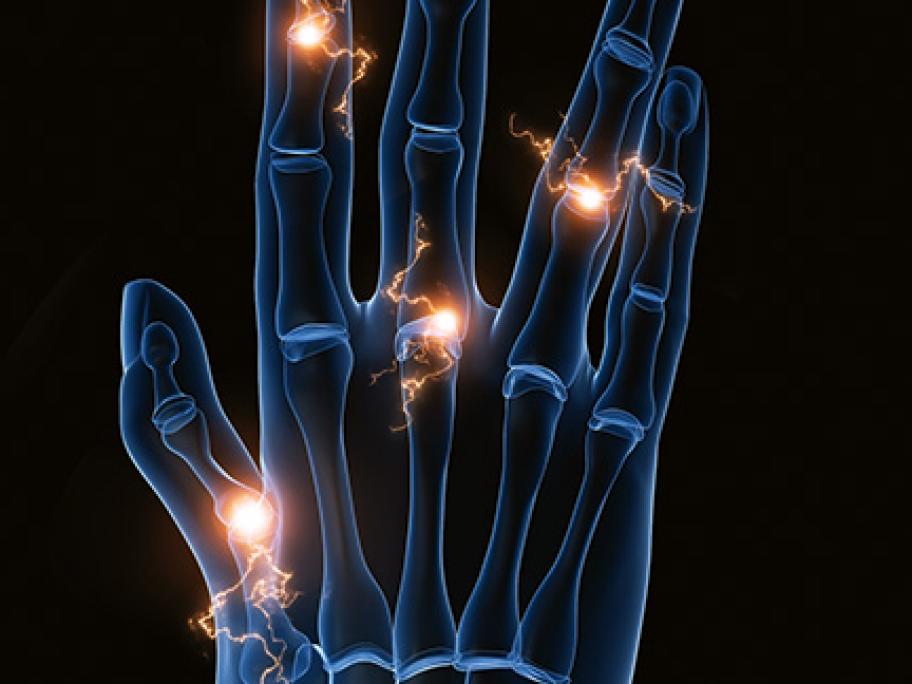 The drug (Olumiant, Eli Lilly) is the first JAK inhibitor for RA that requires once-daily dosing.
Pfizer's JAK inhibitor, tofacitinib citrate (Xeljanz), has been available on the PBS since 2015 and requires two doses per day.
Patients must have failed to achieve an adequate response to at least three months of continuous intensive methotrexate at a dose of at least 20mg/day plus three months of continuous treatment with one of hydroxychloroquine 200mg/day, leflunomide 10mg/day or sulfasalazine 2g/day, in the two years before starting baricitinib.
If contraindications exist to these conventional DMARDs then other intensive conventional DMARD treatments must have been tried without adequate response.
Baricitinib can be taken as monotherapy or in combination with conventional disease-modifying antirheumatic drugs, such as methotrexate.
The recommended dose is 4mg/day.
---