'The Bateman era has passed' - is this the reinvention of Primary Health Care?
Primary Health Care is attempting to reinvent itself following the death of its founder Dr Ed Bateman. Paul Smith speaks with boss Peter Gregg.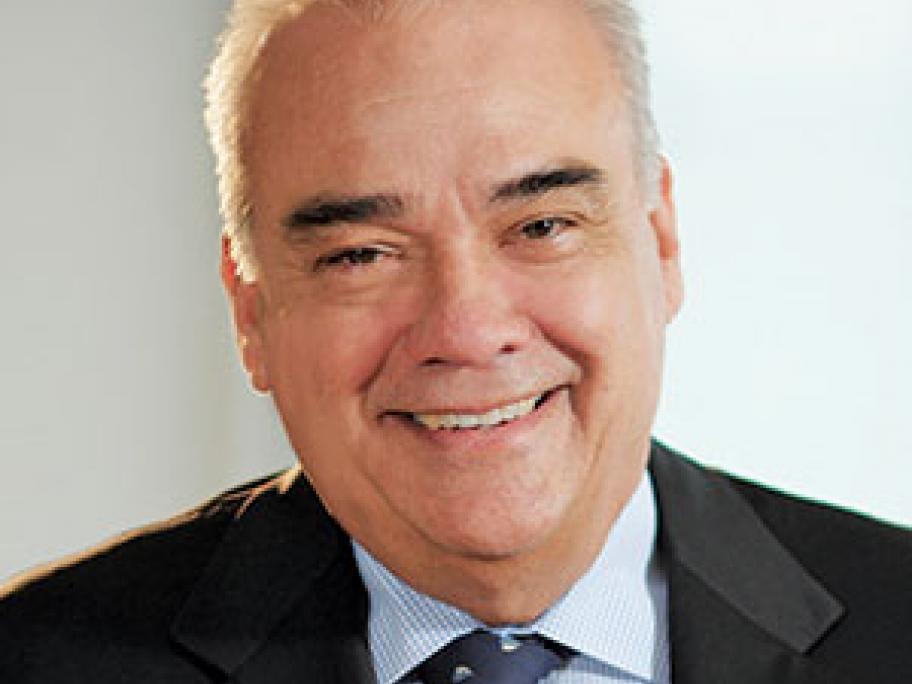 "I think the Bateman era has passed."
Peter Gregg leans forward a little for emphasis and his voice drops closer to a whisper.
And there may be a good reason for this. We are sitting on the sixth floor of a Sydney office block with blue-sky views stretching out towards the harbour.
This is the headquarters of the Primary Health Care empire and, a few metres away from where we're talking, on the wall of