Battle over painkiller ban continues
The legal stoush continues over whether a proposed ban on dextropropoxyphene-containing painkillers in Australia should be upheld. The Therapeutic Goods Administration is holding its ground, saying the drugs are too unsafe.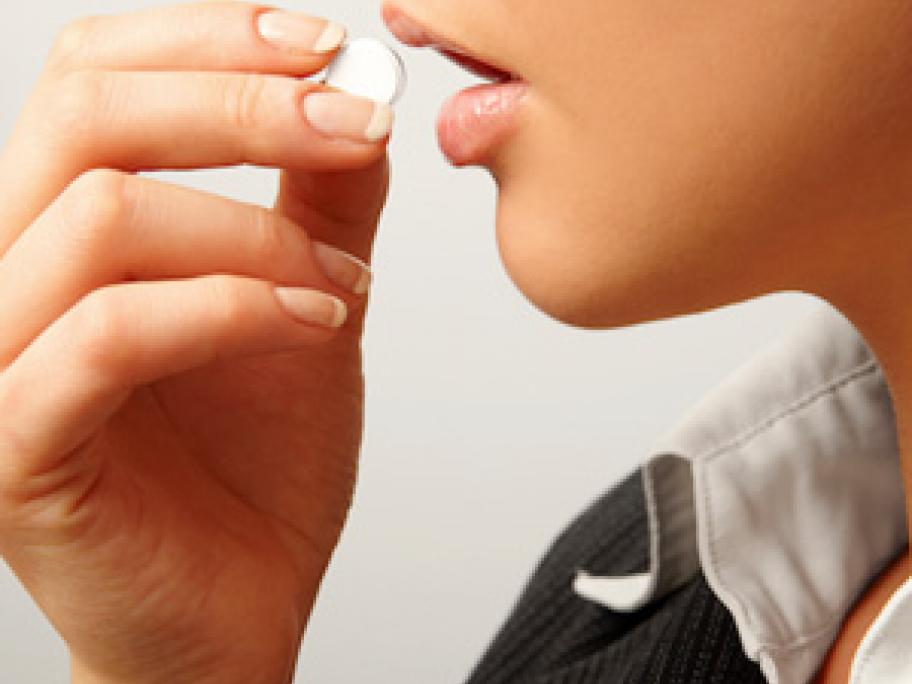 A TGA decision on Wednesday to continue pressing to ban Di-Gesic and Doloxene is the latest development in a drawn-out legal dispute which will now be decided by the Administrative Appeals Tribunal.