Battle for RACGP presidency underway
Here's your chance to ask questions of the two candidates in the running for the RACGP presidency.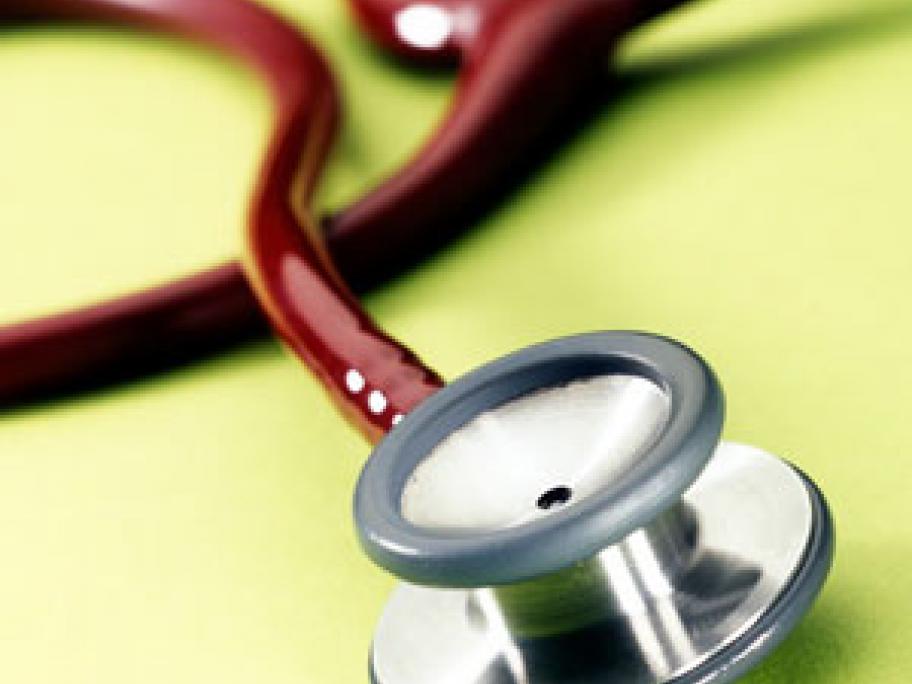 The battle to become the next president of the RACGP is underway.
After nominations closed, there are just two candidates: Dr Liz Marles, current college vice-president, and Dr Mike Civil, chair of the college's national standing committee for standards in general practice.
Around 20,000 college members will be eligible to vote in the election, which runs from 9 July to 6 August, with the results to be announced on 10 August.
The