Battling insomnia? Call Medicare – the wait will put you to sleep
The Commonwealth Public Sector Union survey of 940 employees found that a $2.2 billion public sector budget cut, combined with the impact of recent floods, was putting massive pressure on staff at Medicare and other Department of Human Services offices.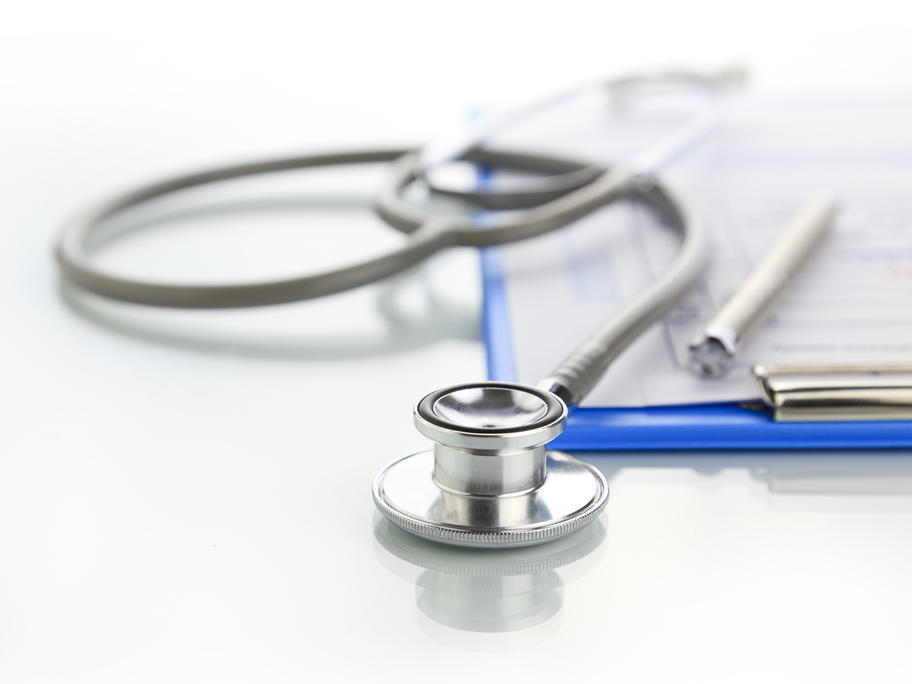 The survey found four in five staff surveyed reported longer customer waiting times in the past six months, 71.8% reporting more customer complaints, and 71.3% reported increased customer hostility.