The Bawa-Garba interview: 'I made some wrong clinical judgements - I wish I hadn't'
UK doctor speaks for the first time after winning appeal
Dr Hadiza Bawa-Garba spoke publicly about her ordeal in the days before the decision this month to overturn her life-time ban from medicine. The following is taken from the interview she gave to BBC program Panorama.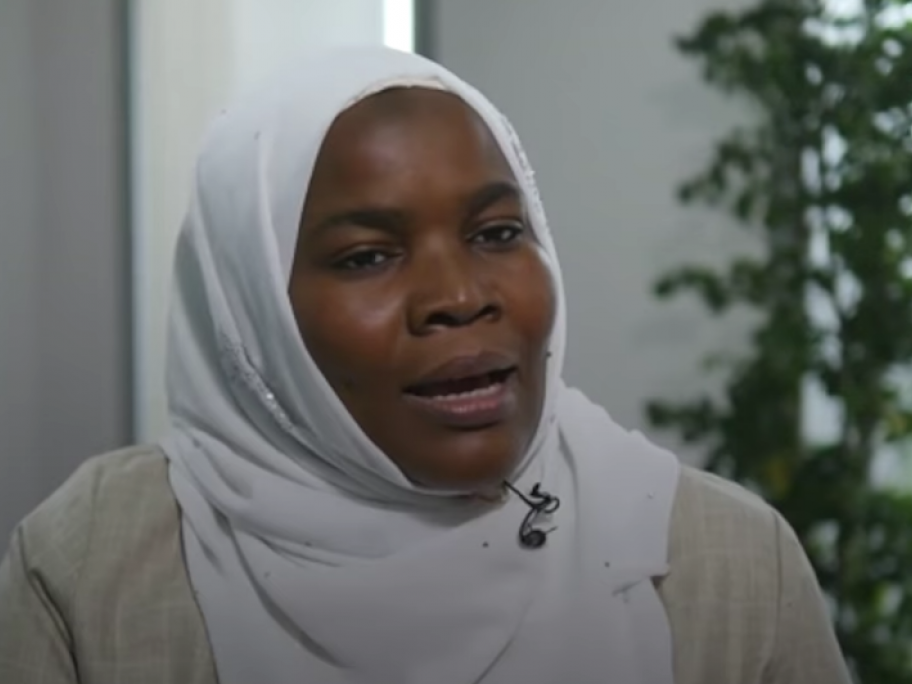 Via YouTube
---
"I'm sorry for my role in what happened to Jack, I'm sorry for not recognising sepsis.
"I'm not a criminal. I made some wrong clinical judgements that I wish that I hadn't.