Bayer purchase propels it to top position
Bayer Australia Limited has announced the completed acquisition of Merck & Co. Inc.'s consumer care business.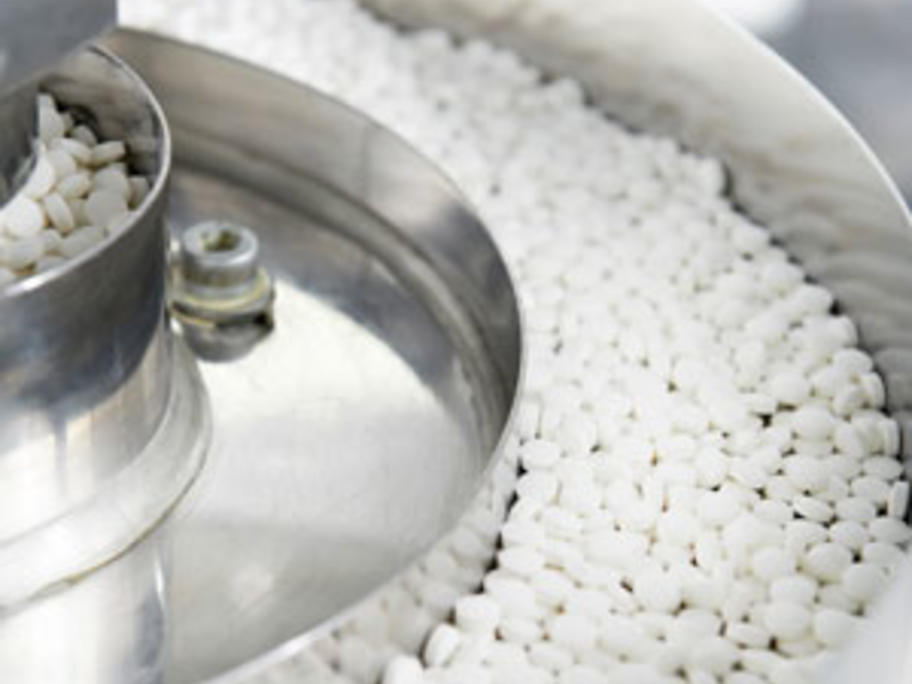 The acquisition propels Bayer to the number 1 OTC company worldwide, and the number 3 OTC position in Australia.
This means that Australian pharmacists will now have access to an expanded portfolio of OTC and consumer health products under one brand, bringing together the combined and complementary expertise of two leaders in the Australian pharmacy industry, the company said in a release.
The purchase will see the entry of Bayer into the