BCCs found where the sun don't shine
When performing skin cancer checks doctors should be aware that basal cell carcinoma (BCC) may occur in areas that get little exposure to the sun, Queensland researchers say.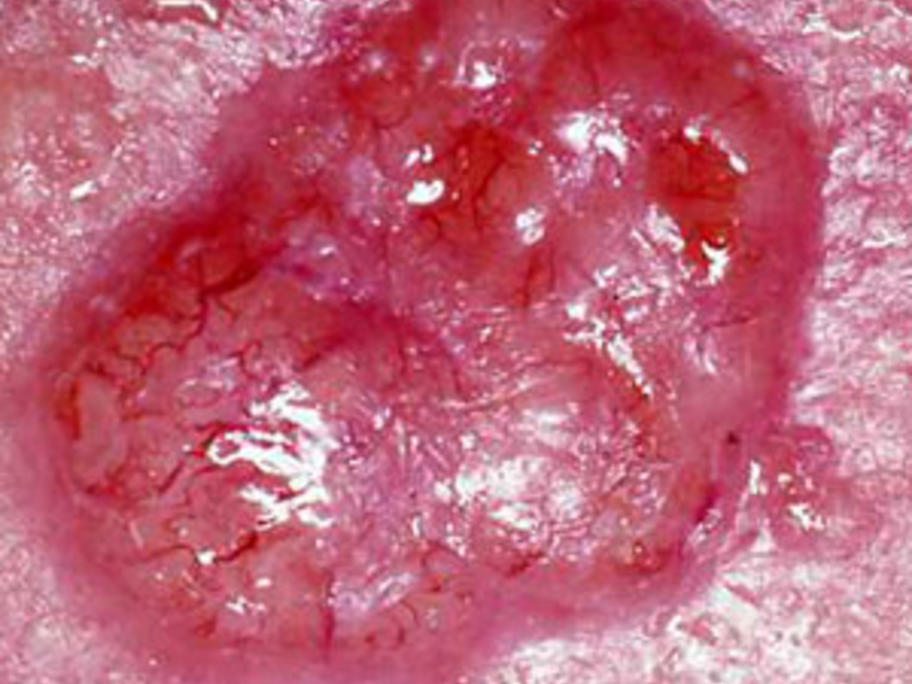 While UV exposure is the major risk factor for BCC, the lesions are also commonly found on areas such as the trunk, a study of keratinocyte cancers in more than 2374 people has shown.
The review of anatomical distribution of BCCs and SCCs reported that – as expected -  they were predominantly found on areas such as the head and neck.