Be alert for infant hip dysplasia, GPs urged
GPs should continue to request ultrasounds for all children at risk of developmental hip dysplasia even if physical examination is normal, an expert says.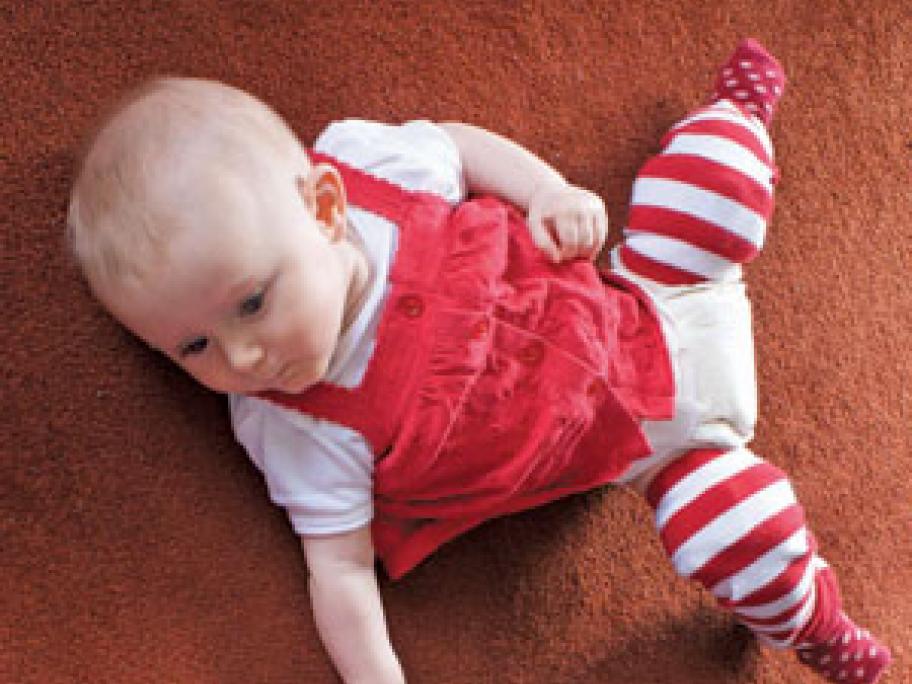 Dr Angus Gray, head of orthopaedics at Sydney Children's Hospital, said an increasing number of children were being referred with late identification of hip dislocations.
He said the hospital was now seeing about one "late pick-up" in a child aged over one every month.