Be bold and diagnose IBS early, GPs urged
It'll help patients avoid frustrating specialist investigation.
Patients with IBS can be given an early, symptom-based diagnosis to help them avoid the frustrating and futile round of investigations by specialists, gastroenterologists say.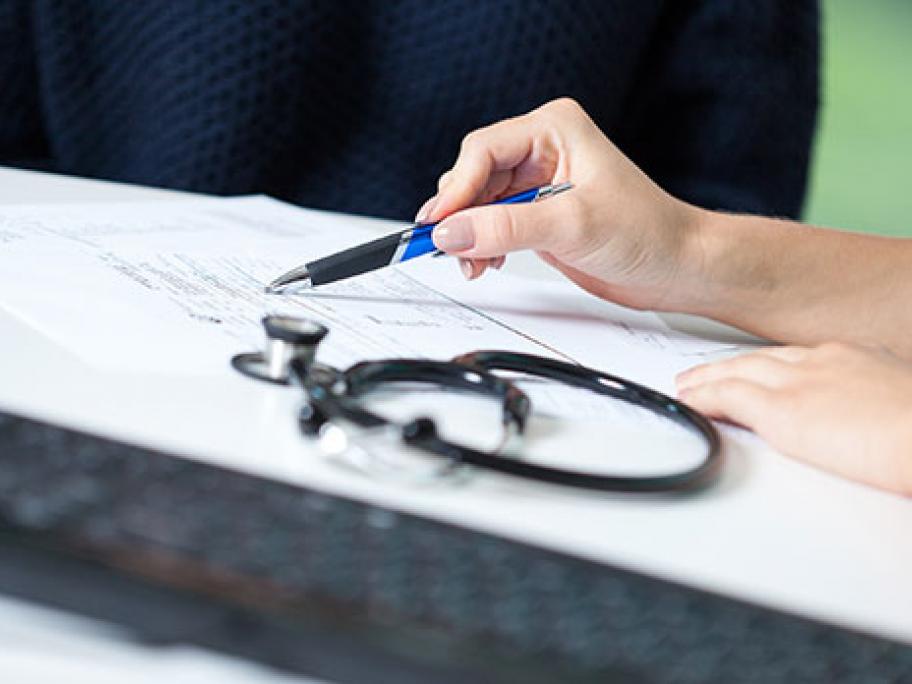 Writing in the Medical Journal of Australia, Professor Jane Andrews, head of inflammatory bowel disease service at the Royal Adelaide Hospital, says patients with typical IBS symptoms and no red flags can be diagnosed based on a physical examination and history.
However, at present, many IBS patients experience "delayed diagnosis, lengthy wait times for specialist review, over