Be on the lookout for chubby bubbies
Early weight gain in the under-twos puts them at higher risk of future cardiometabolic disease: study
They may look adorable, but chubby bubbies are already on the path to a risky cardiac profile in adolescence and need early intervention, Australian research suggests.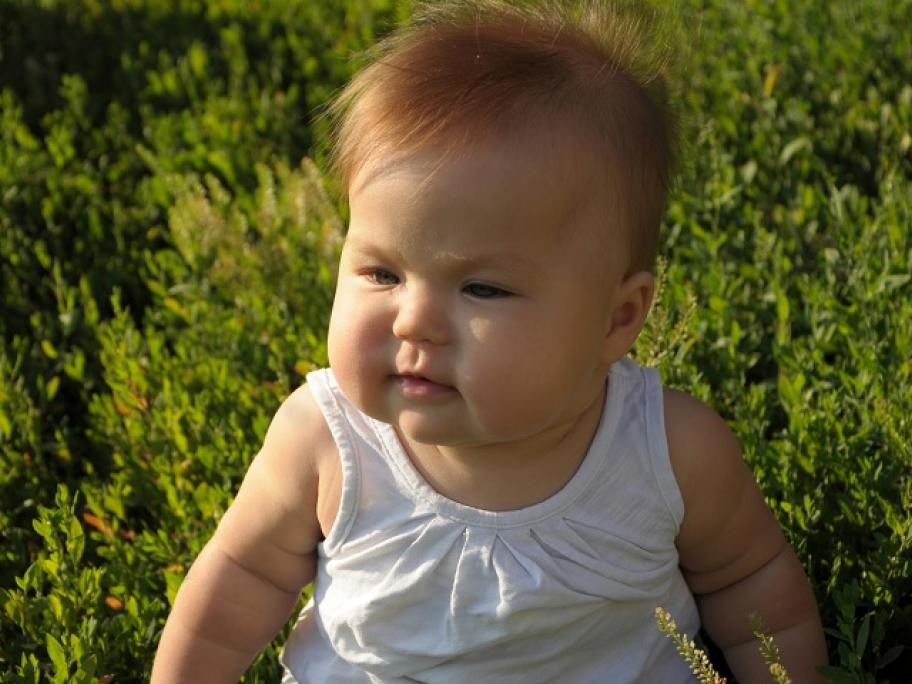 After following more than 400 children from birth, University of Sydney researchers report that the earlier the weight gain starts in childhood, the worse the cardiometabolic risk at age 14.
The researchers analysed data from the Childhood Asthma Prevention Study, using height and weight measures from birth to 14 to divide the participants into three BMI trajectories.
A detailed cardiometabolic risk analysis was conducted for 190 participants.
Children whose elevated BMI trajectory started in the first few years of life had more central adiposity and more atherogenic lipoproteins than those whose BMI started rising between two and five years, according to the report in the Journal of Pediatrics.
Compared with children with a normal BMI, all children with excessive weight gain had a riskier cardiometabolic profile, with a higher BMI, waist circumference (82cm vs 68cm) and waist-to-height ratio at age 14.
There was a graded elevation in systolic blood pressure, non-HDL cholesterol and apolipoprotein B across the three BMI trajectory groups that remained remained significant after adjustment, the researchers wrote.
The higher cardiometabolic risk profile was independent of the participants' actual BMI at age 14, the researchers wrote.
"These findings may provide an opportunity to identify 'high-risk' young children and trial interventions at an early age, prior to the development of high cholesterol and centrally placed fat, which becomes evident in adolescence and increases the risk of heart disease as an adult," said co-author Professor Louise Baur, head of child and adolescent health at the University of Sydney's medical school and the Children's Hospital at Westmead.
At age 14, children with the earliest weight gain had mean a BMI of 27, while those whose weight gain started later had a BMI of 25.
Among those with normal weight gain, the mean BMI was 20.
When the two groups of children with excessive weight gain were compared, those whose BMI rose before two years had higher total cholesterol levels (mean difference: 0.4mmol/L), non-HDL cholesterol (mean: 0.45mmol/L) and apolipoprotein B (mean: 0.12mmol/L).
Higher maternal BMI and waist circumference were predictors of an elevated BMI trajectory, the researchers found.
"Our study found that there are two main pathways to obesity as a teenager — rapid weight gain in the first two years of life (early weight gain) or rapid weight gain between ages two and five (later weight gain)," said senior author Professor David Celermajer, professor of cardiology at the university's medical school and the Heart Research Institute.
"The data shows that there are consequences of the timing of the onset of excess BMI in early childhood."
---
More information: Journal of Pediatrics 2019.