Be prepared for another diazepam recall
NSW police are currently investigating another case of pill tampering, which is believed to involve the same warehouse that was linked to the Valium tampering incident last month.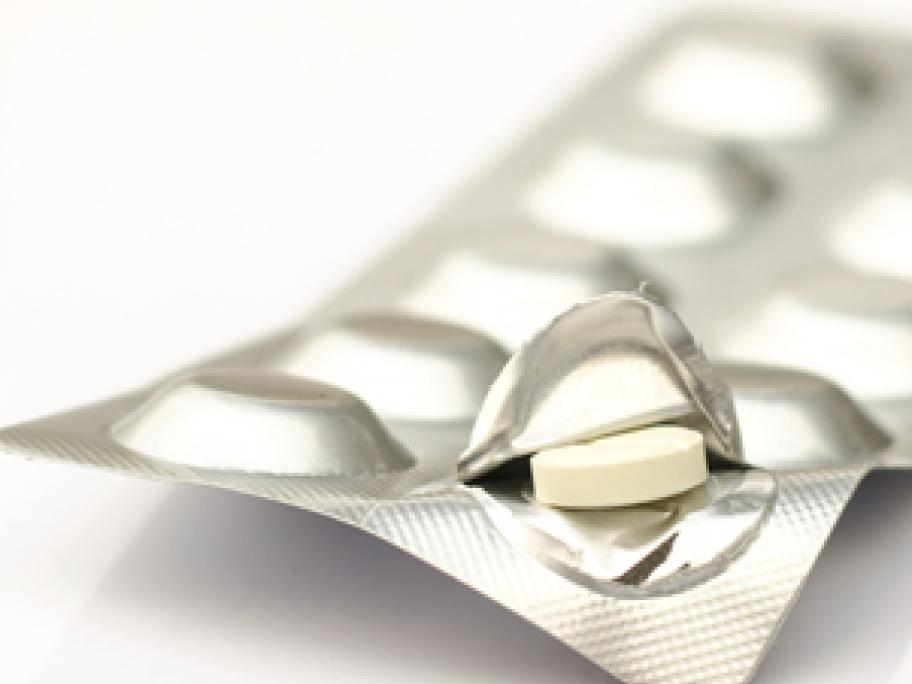 This time, the generic variant, Valpam 5, manufactured by Arrow Pharmaceuticals, is in the spotlight after it was discovered that blister packs of the drug were replaced with other medication.
Tens of thousands of packs will be affected by the recall, the drug company boss tells Choice.
However, he says the tampered packs only account for a small percentage.
Both cases of tampering appear to have occurred at