Beach flags to blame for fractures
Surf lifesaving athletes most commonly injure themselves taking part in beach flags competitions or racing surf boats and inflatable rescue boats (IRBs), a study finds.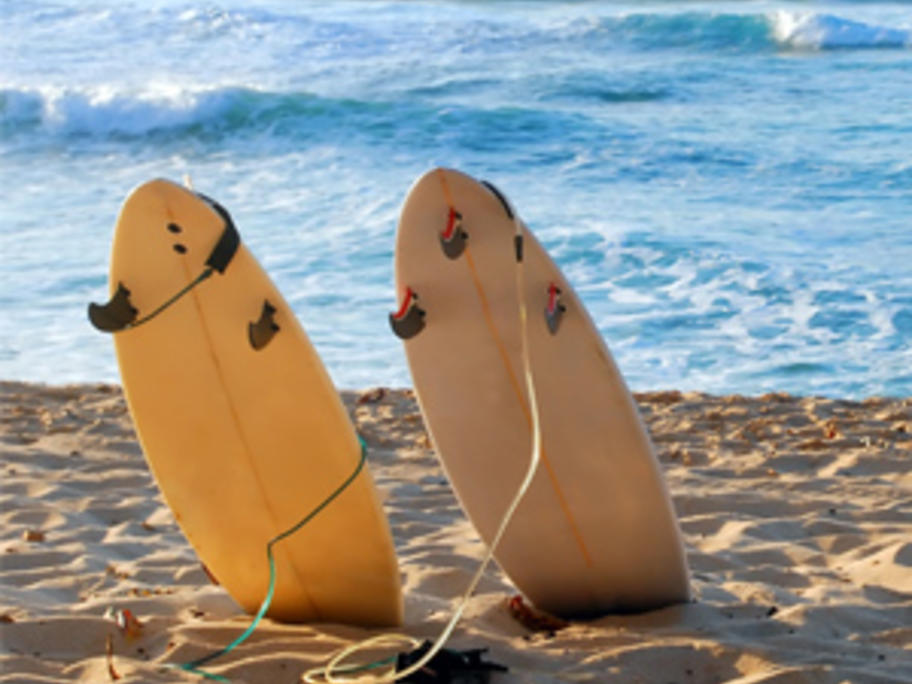 There were 2650 injuries during surf sport competition or training in Australia between 2003 and 2011.
Activities involving IRBs accounted for 20% of competition injuries and 30% of training injuries.
For competition injuries, 14% were sustained during beach flags and 11%