Beanies for brain cancer
The Pharmacy Guild of Australia has publicly congratulated Gold Logie winner Carrie Bickmore on her inspirational speech on brain cancer awareness during Sunday night's Logie Awards.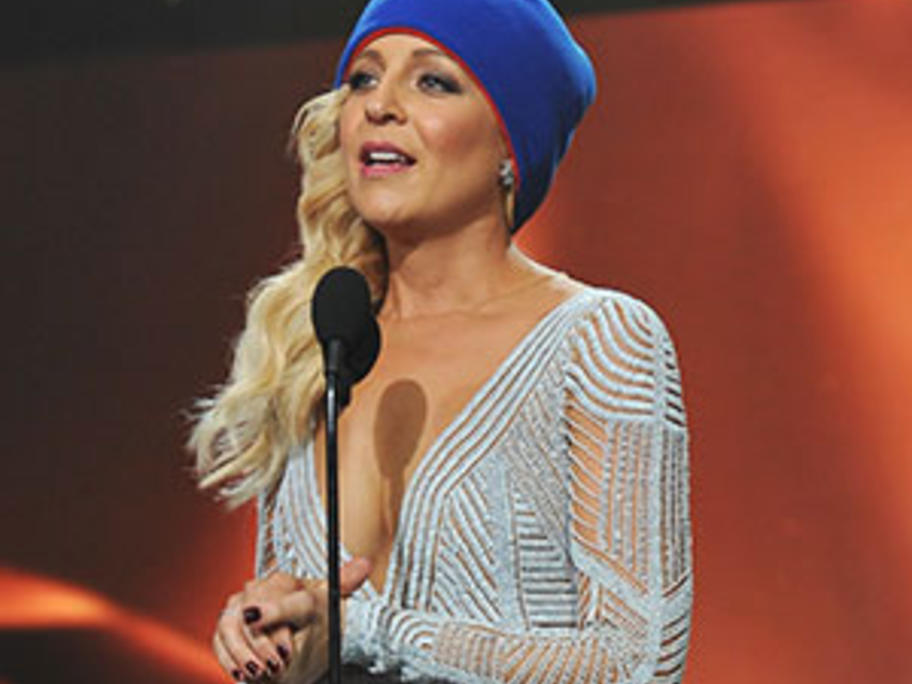 The Guild supports Ms Bickmore's brave remarks and urges for more recognition and awareness of brain cancer.
Earlier this year, the National President of the Pharmacy Guild of Australia, George Tambassis embarked on his first skydive to mark the beginning of a partnership with the Cure Brain Cancer Foundation.
The plunge was supported by generic pharmaceutical