Behind The News - 12 June 2012
Dr Hao Pham
Practice Principal, Shoalhaven Family Medical Centres
"When the concept [of block funding for nurses] was first introduced, we were very hesitant and reserved because we thought the services we offered through our nurses could be affected, and us financially.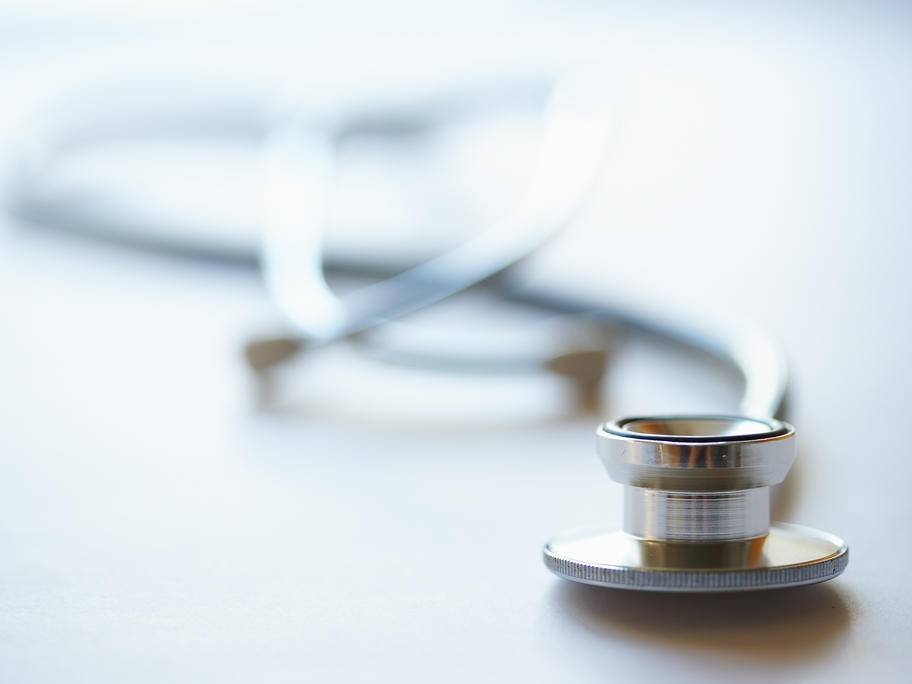 But we looked at it as a whole picture and thought we have to be inventive here. How can we maintain our services but not break the bank?
It's proving a win-win for everyone; it improves care for patients, it