Behind the news - 15 May 2012
It won't happen for a while, but Medicare Locals will ultimately be subjected to 'league tables' comparing their performance against nationally consistent standards.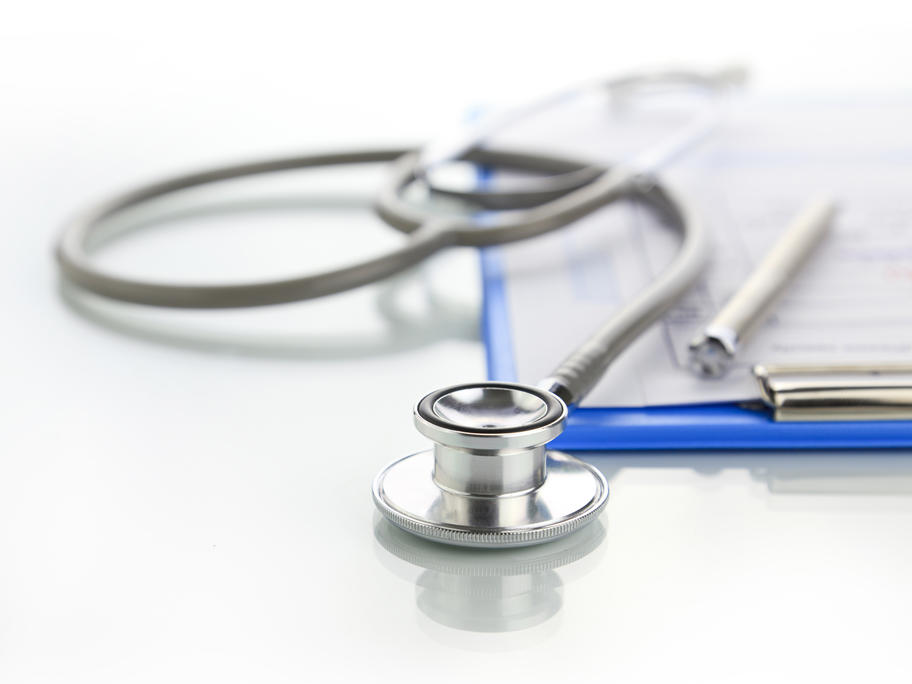 The program is being run by the newly formed National Health Performance Authority (NHPA), which has just received some 30 indicators for measuring how each Medicare Local performs in the context of its community's demographic and geographic situation.
But some GPs fear the comparison will force them into competition.
Dr Emil