Behind the news - TGA rules for CAMs
THE TGA has finally bowed to the medical fraternity and released a proposed list of rules governing how complementary medicines makers back up their sometimes hyperbolic product claims.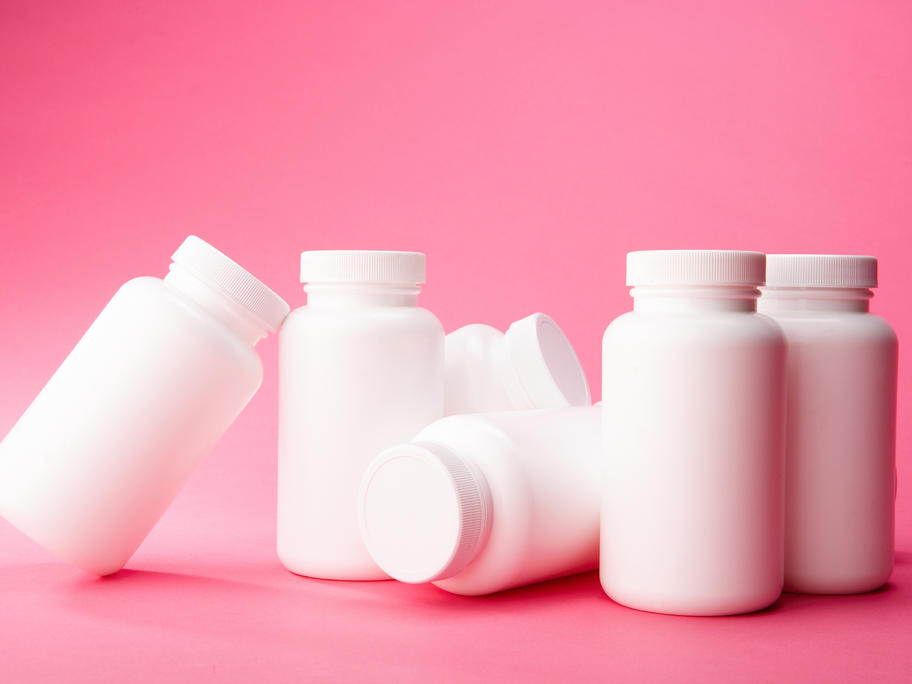 But there's one catch – both sides agree that if the rules as currently drafted are adopted by the TGA and embraced by industry, the industry itself will be adversely affected.
To purists, this is a necessary step to ensuring Australians get access to only treatments subjected to full scientific rigour.
To the industry, it spells the