Being bright identified as cannabis risk factor
Gifted and talented teenagers are less inclined to smoke cigarettes than their less talented classmates, but they certainly make up for it with enthusiastic use of cannabis and alcohol.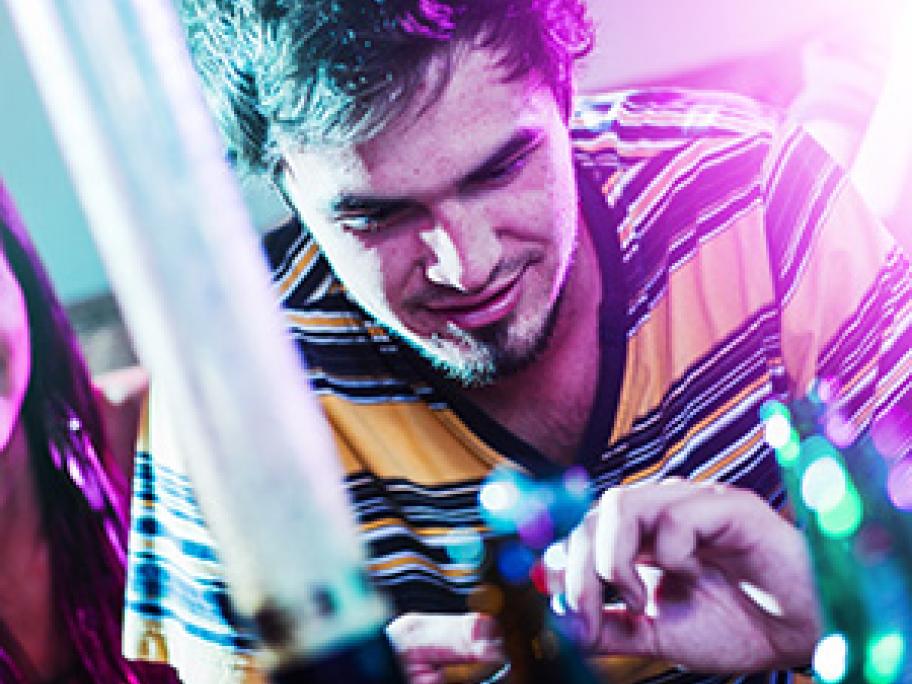 This is the main finding from an observational study of more than 6000 adolescents in the UK.
The seven-year study found that being clever at 11 is associated with a reduced risk of cigarette smoking in ensuing years but an increased risk of alcohol and cannabis use.
During their late teens, academically inclinded students were more than twice as likely to drink alcohol regularly and persistently than