Being fat and happy among fat people
Obese people may be less satisfied with their lives, but being surrounded by like-bodied individuals goes a long way towards maintaining a reasonable level of personal happiness, a study shows.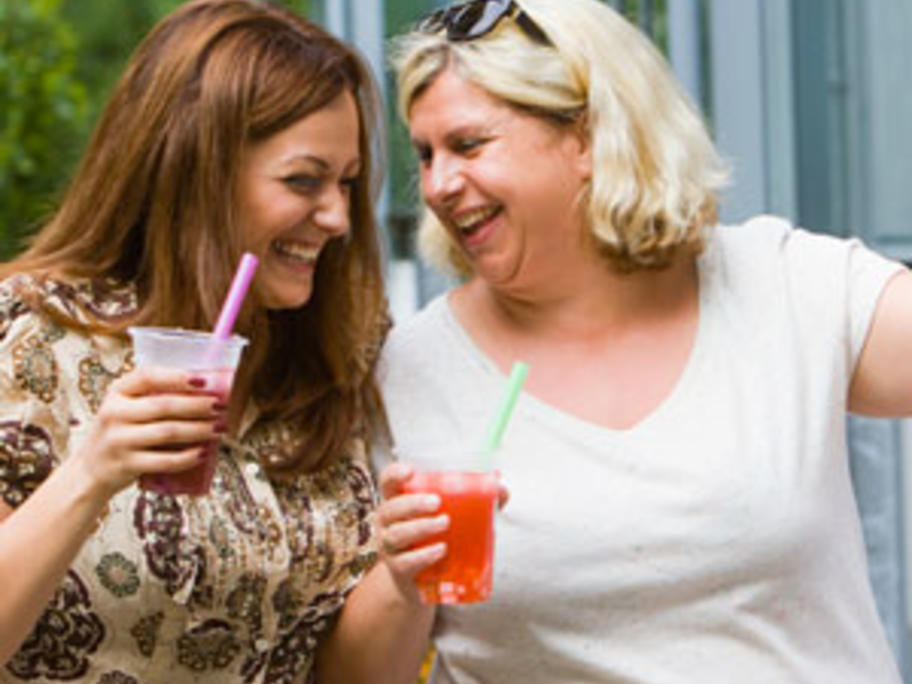 Where obesity is common, there is less difference in life satisfaction among the obese, severely obese and normal weight people, the research found.  But put a very large person among predominantly slim people and their life satisfaction rating drops.
Writing in the Journal of Health and Social