Is being a GP better now or 30 years ago?
In 1984 Australian Doctor launched as the country's first independent medical publication.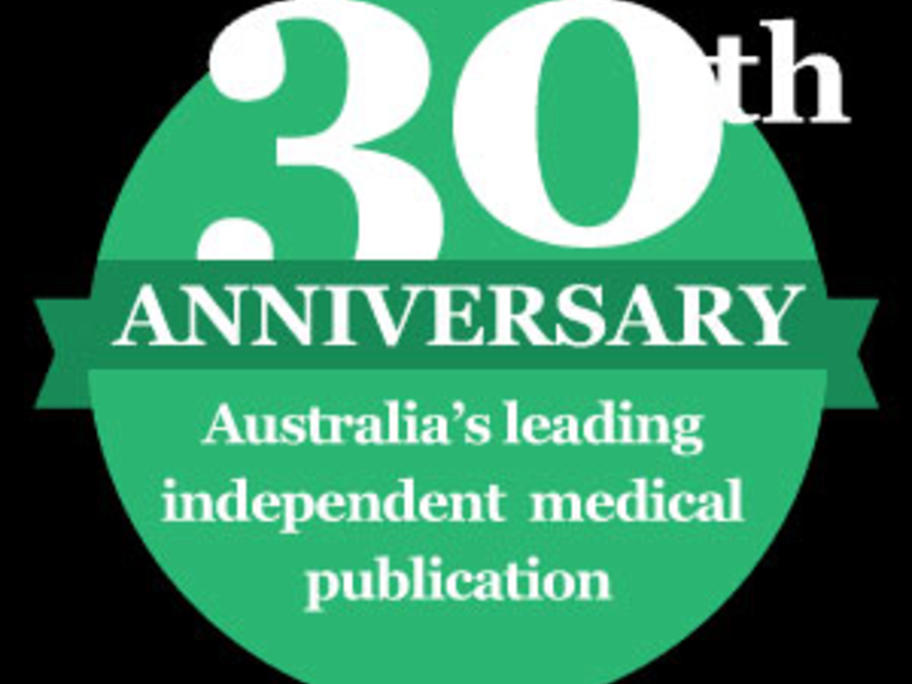 Life was very different for GPs back then - there was no accreditation, no vocational registration and no moratorium for overseas-trained doctors.
Computers were in the hands of a few eccentric enthusiasts, few practices employed nurses, scripts were written by hand, and our columnist Dr Jon Fogarty claims he boiled his instruments in a frying pan.