Being nice leads to better healthcare
NICE patients receive better care.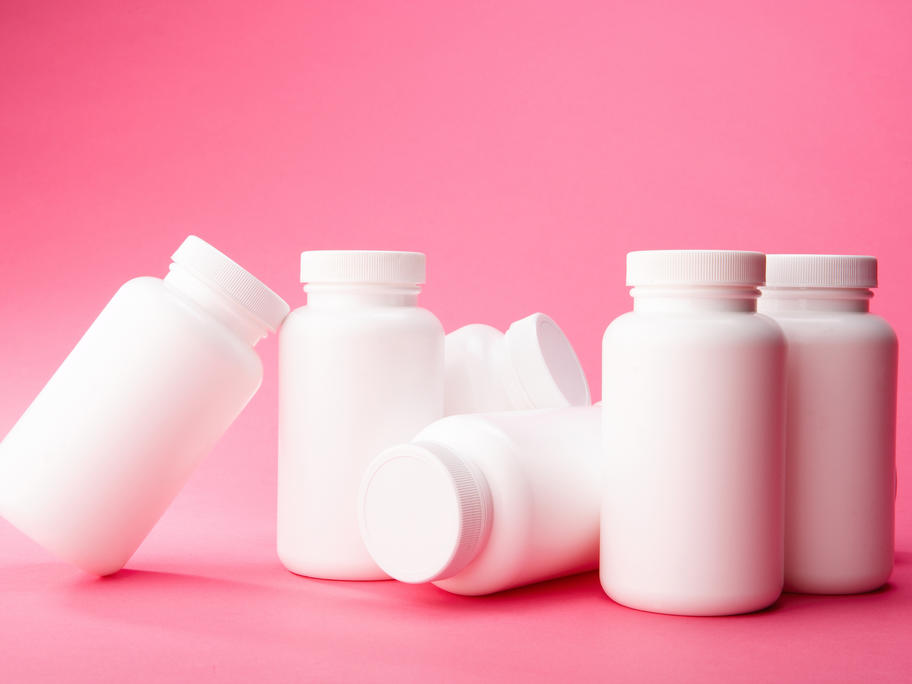 But if they're too nice they might receive inferior care because they're too easily satisfied, according to a commentary in the Journal of the American Medical Association.
Patients who are "very important people" – or family or friends – just might receive an overdose of care, said the writers, experts in health policy.
While professionalism dictates