Bell's palsy patients miss out on meds
Thousands of people with Bell's palsy continue to miss out on vital treatment that could spare them from permanent facial nerve paralysis, research finds.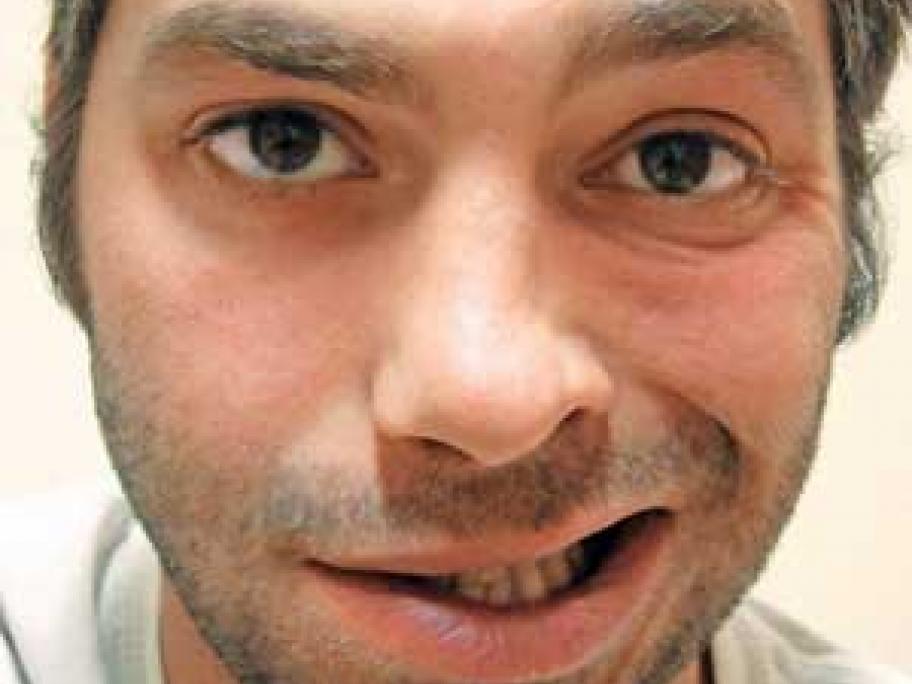 Despite the proven benefits from early prednisolone therapy, 44% of patients with the condition continue to receive no treatment whatsoever, a UK study has shown.
And about 18% receive prednisolone in combination with an antiviral, despite the latter being superfluous.
The findings come from a study of