Benefit of adrenalin in CPR questioned
Use of adrenalin during CPR is linked with decreased survival in the longer term, despite being more likely to resuscitate patients, research finds.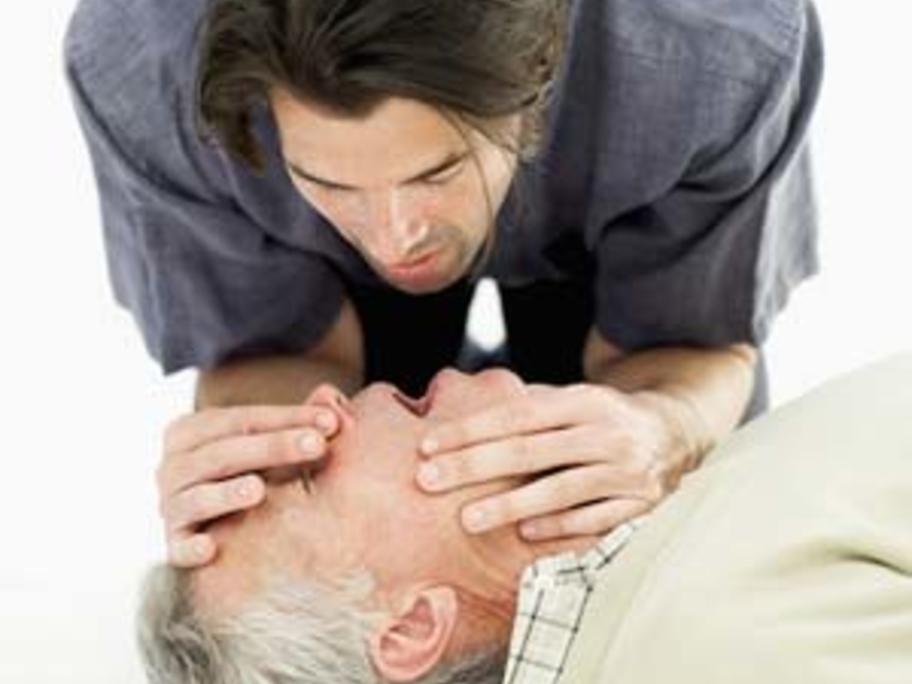 A study of 400,000 out-of-hospital cardiac arrests showed patients who received IV adrenalin faced an almost 50% decreased chance of survival one month after the event compared with those not exposed to the drug.
Patients who received adrenalin also faced poorer functional outcomes after one month, including an increased risk of neurological disability.
Even so, patients given adrenalin were 2.5 times more