Benefits of BP-lowering persist well into old age
Elderly men will benefit from taking blood pressure-lowering medication well into their later years, an Australian study suggests.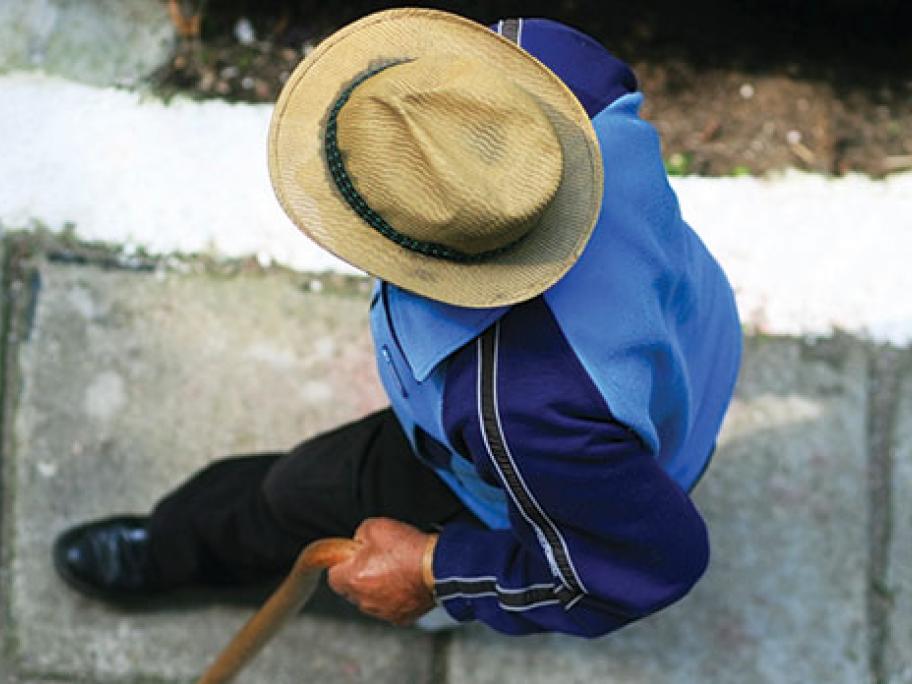 An 11-year follow-up study of more than 7000 men without cardiovascular disease shows there is a strong correlation between levels of systolic blood pressure and subsequent risk of strokes or heart attacks, even among men in their 80s and 90s.
The Health In Men Study, which began in Perth in 1996, shows that each 10mm Hg increase in systolic blood pressure is associated with 20% higher risk of major vascular events.
The average age of men in the