Benefits of gastric bypass last for years
Patients derive a range of long-lasting benefits from procedure.
The benefits of gastric bypass surgery on remission of type 2 diabetes are maintained 12 years after the procedure, according to a US study.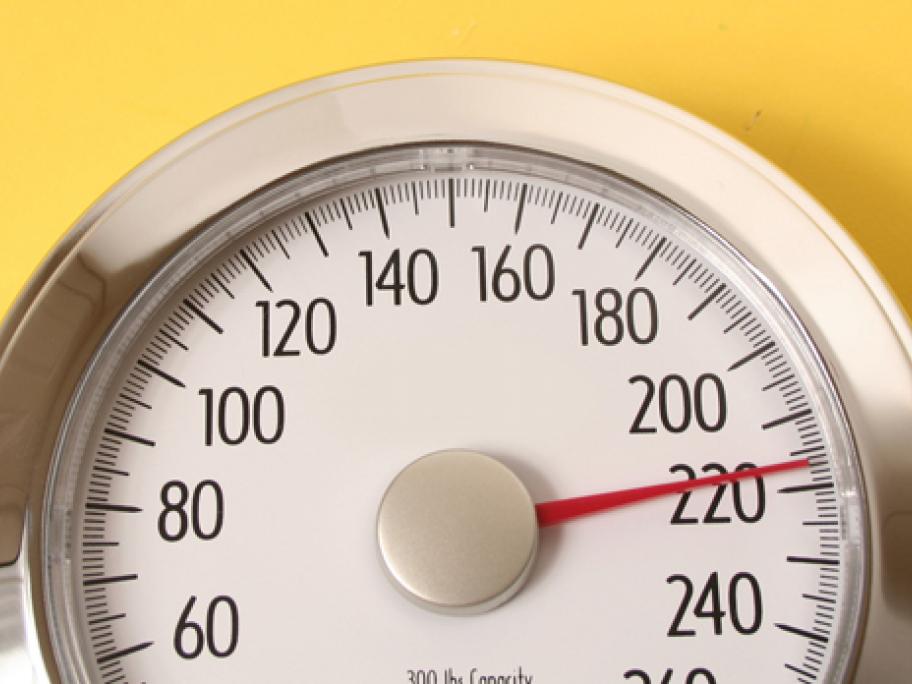 Patients with severe obesity who underwent a gastric bypass procedure showed sustained weight loss and improvements in obesity-related factors such as type 2 diabetes, hypertension and dyslipidaemia, researchers found.
The prospective study compared 418 people who had a Roux-en-Y procedure with 738 similar patients who were eligible for, but did not have, the surgery.
As expected with weight loss surgery, patients in the surgical group