Benzo set for rescheduling
UPDATED 11 April 2013.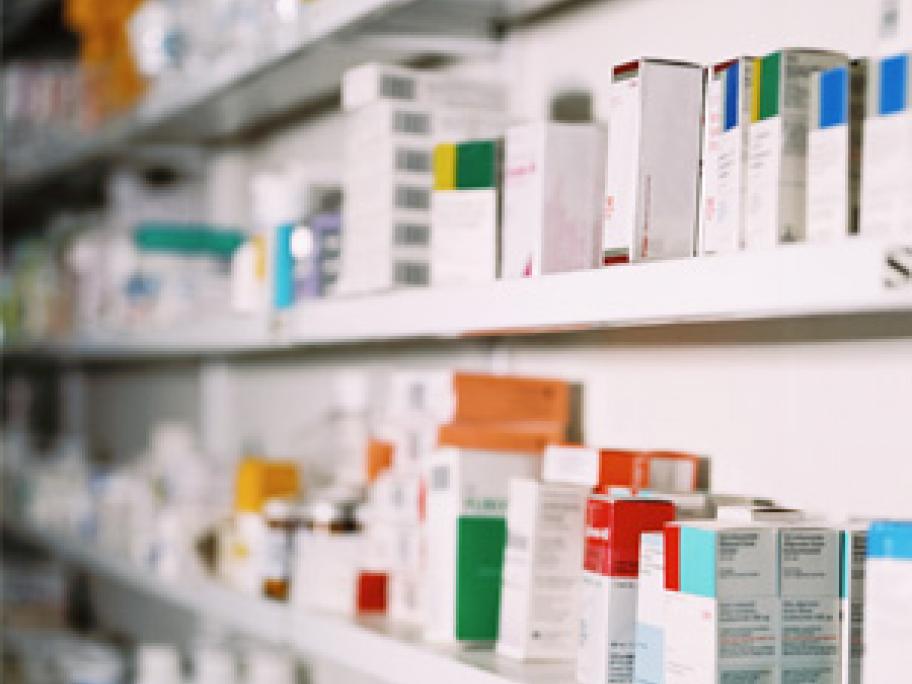 Alprazolam is on course to be made a Schedule 8 drug, following years of campaigning by drug and alcohol groups, Australian Doctor can reveal.
Notorious for its rapid onset and addictive properties, alprazolam is understood to be the only benzodiazepine recommended for rescheduling by a Therapeutic Goods Administration advisory committee, which met last month.
The TGA is not obliged to follow the committee's recommendation, but it usually does.