Benzo use behind rising ED presentations
The University of New South Wales study found that in 2011, 5.6% of emergency department presentations at St Vincent's Hospital were the result of benzodiazepine use – up from 3.9% in 2007.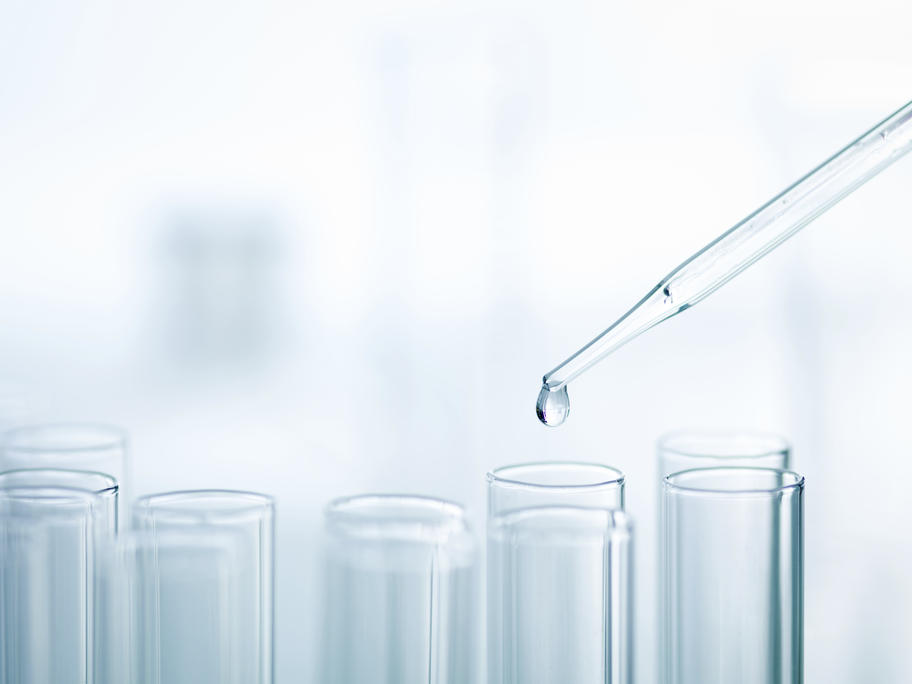 The most common benzodiazepines were alprazolam, diazepam and temazepam.
Men and women abused benzodiazepines at the same level, the study found, with the most common age for patients being 30–39 years.
A big contributor to the abuse was the high rate of benzodiazepine prescriptions written by general practitioners.