Berry crisis: have you been overloaded with patients?
A nationwide outbreak of hepatitis A linked to the consumption of frozen berries has consumed the media this week.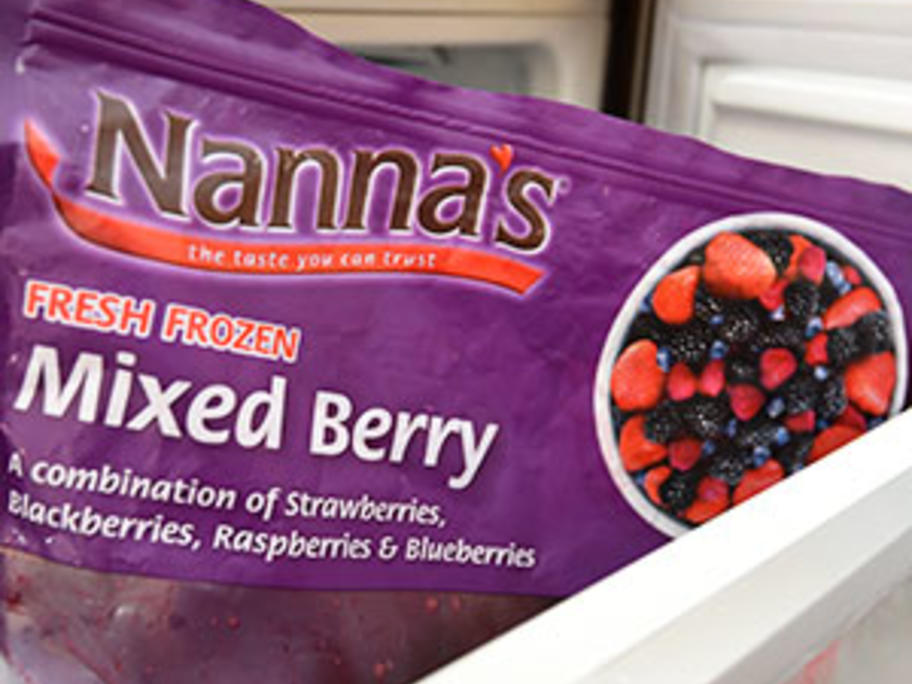 On Thursday latest figures put the number of reported hepatitis A cases from eating the frozen fruit at 13, with cases being reported in Victoria, WA, NSW, Queensland and SA.
But the Federal Department of Health has warned that up to one in 100 people who ate the berries which were imported from China could contract the virus during the next few weeks.